Top Stories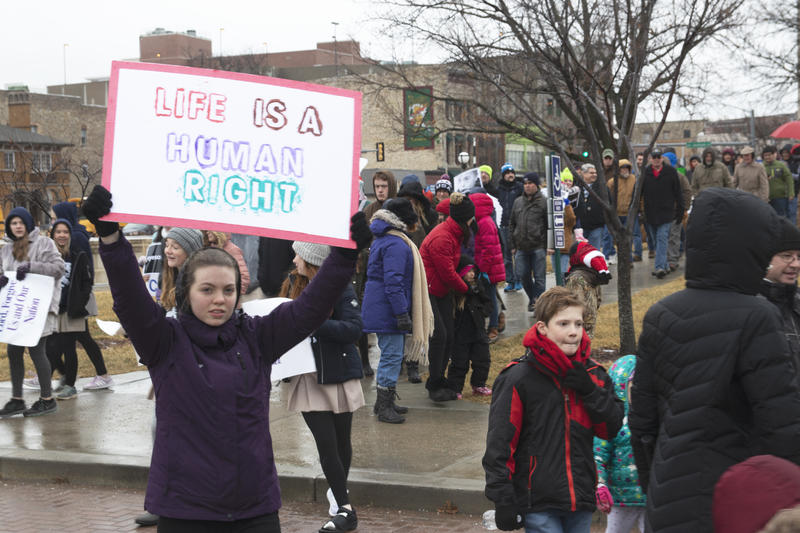 TOPEKA, Kansas ⁠— Lawmakers are fast-tracking a push to amend the state constitution and undo a Kansas Supreme Court ruling that said women have the right to abortion. The goal, with voters' approval in August, is to add a line to the state bill of rights saying abortion isn't constitutionally protected ⁠— and that legislators can regulate abortions, including when a pregnancy results from rape or incest or threatens a woman's life. The proposal already is awaiting floor votes in both chambers, just over a week after the 2020 session began.
Read More
NPR News Live Stream
Commentary & Podcasts
Here's my prediction for Wichita in 2020: A successful petition drive will put saving Century II on the ballot and, thanks to Russian hackers, it will appear to have failed by a narrow margin.
Read More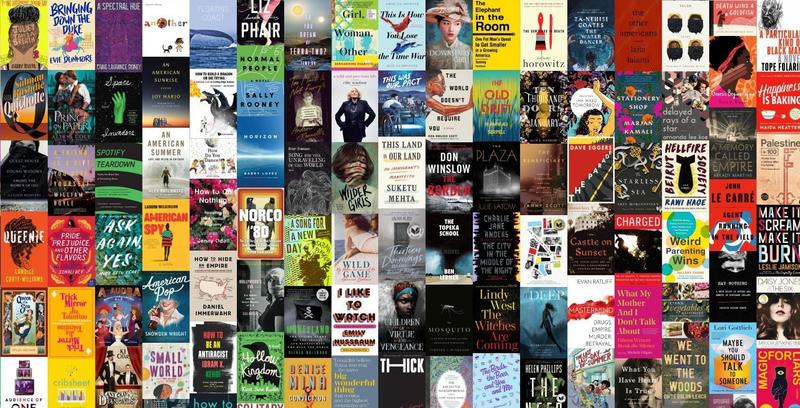 NPR's Book Concierge returns with 350+ new books handpicked by NPR staff and trusted critics. This year, for the first time, users can explore seven years of Concierge recommendations all in one place – that's more than 2,000 great reads. Open the app now! Copyright 2020 NPR. To see more, visit https://www.npr.org.
Read More