Top Stories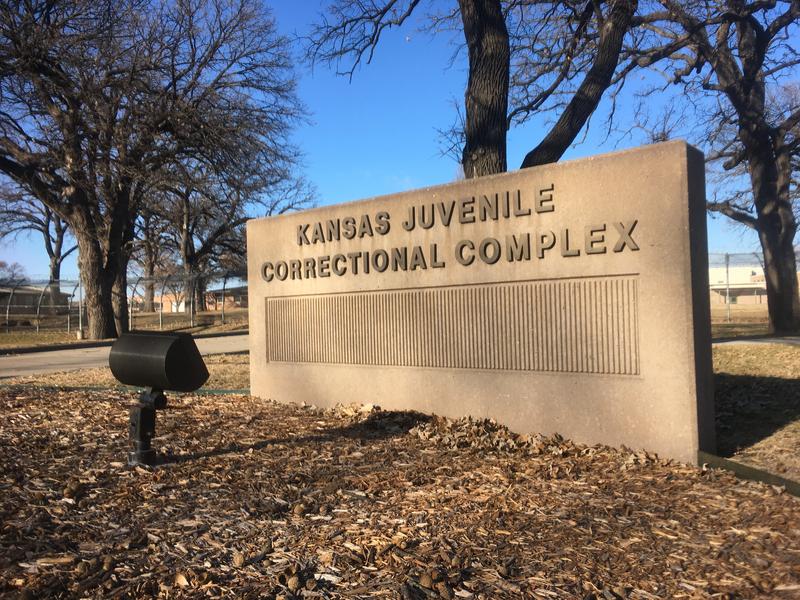 Holes punched in walls. Car headlights smashed. Windows broken. Weapons, threats, sexual comments. Children who can't live with other children. Children whom foster parents won't take in. Children who aren't able to get the mental health care they desperately need. Kansas foster care contractors and parents say all of these situations have become more common — and more risky — since 2017, when the state made sweeping changes to the juvenile justice system. The changes, they say, removed options for dealing with foster children who have high needs and violent behaviors.
Read More
Commentary & Podcasts
The Nutcracker season is in full swing.
Read More
Noteworthy
A historic steam locomotive is headed to Kansas as part of a tour to celebrate the 150th anniversary of the Union Pacific transcontinental railroad system.
Read More