Top Stories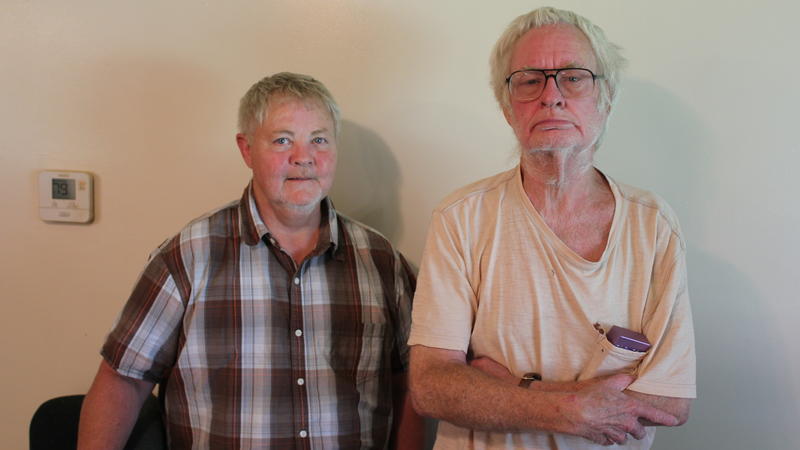 VALLEY FALLS, Kansas — Dennis Ritchey stands in the kitchen of his modest apartment. He calls it efficient, but likes that it has plenty of cabinets.
Read More
Commentary & Podcasts
Mary Beth Keane's novel, "Ask Again, Yes," opens on a New York City street in 1973. Rookie cops Francis Gleeson and Brian Stanhope respond to an armed robbery in progress, and while Francis checks a victim's pulse, he considers larger issues:
Read More
Noteworthy
Earlier in 2019, Gov't Mule released Bring On The Music: Live at the Capitol Theatre, a multi-format collection celebrating the outfit's quarter-century career. In addition to a stand-alone live album, fans can also witness the concert via a DVD/Blu-ray release, which features behind-the-scenes footage and band interviews. Directed by Danny Clinch, the film captures the veteran act's visual impact in great detail.
Read More