Top Stories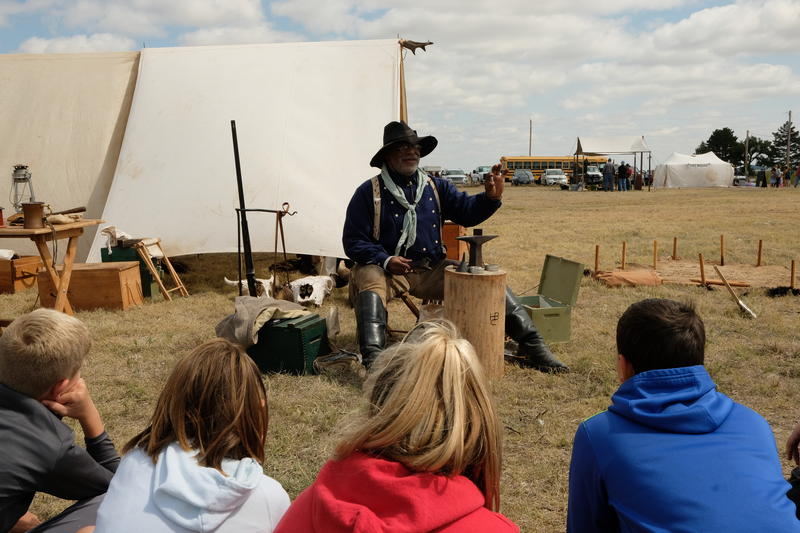 WALLACE, Kansas – Wallace County is at the western edge of Kansas, on the border with Colorado. It's the second-least populated county in the state, and for the first half of 2020, life here maintained a sense of normalcy while the rest of world dealt with the COVID-19 pandemic. Sure, businesses closed in March and stay-at-home orders went into effect, just like the rest of the state. But by summer, many in Wallace County, population about 1,500 , felt it unnecessary to take more severe...
Read More
Commentary & Podcasts
One of the very few things that's actually been pretty good about our current state is that the ability to watch new movies has become more democratic. Of course, I'm of the opinion that all movies are better on a big screen, so I'm definitely not saying what we've got right now is better, but because high profile film festivals have had to get creative, some of them have made their movies accessible to people everywhere.
Read More