Commentary & Podcasts
Jason Smith is a founding member of the Oklahoma City-based band Traindodge and plays bass in the band Rainbows Are Free as well. Traindodge has released albums such as Time Will Never Know Your Name, I Am Forever, and On A Lake of Dead Trees.
Read More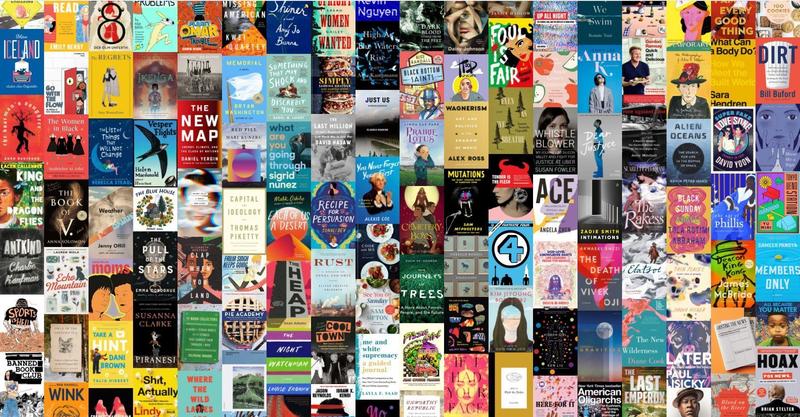 NPR's Book Concierge returns with more books than ever: 380+ new titles handpicked by NPR staff and trusted critics. Find eight years of Concierge recommendations all in one place – that's nearly 2,500 great reads. Open the app now! Copyright 2020 NPR. To see more, visit https://www.npr.org.
Read More