Top Stories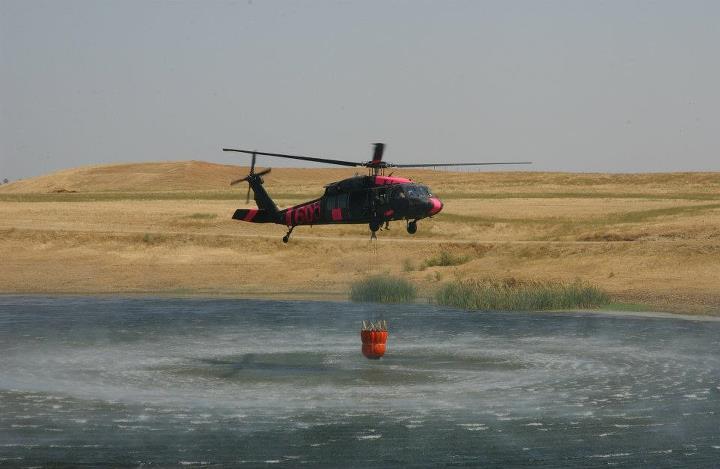 The Kansas National Guard conducted 28,000 COVID-19 tests and distributed almost 40,000 cases of protective masks, gloves and gowns. Guardsmen have also packaged a staggering 8 million meals. But even as hospitals fill with COVID-19 patients and deaths mount, the guard's pandemic mission is going the other direction. Col. Michael Venerdi, director of Joint Staff for the Kansas National Guard, says the pandemic mission has stretched throughout most of the year. "The mission's ramping down from...
Read More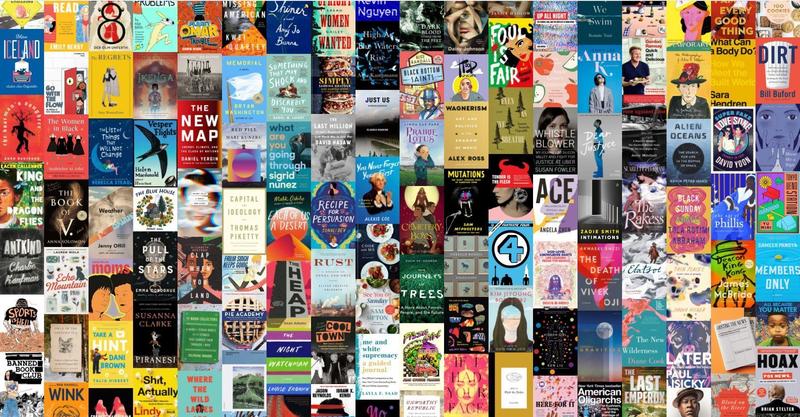 NPR's Book Concierge returns with more books than ever: 380+ new titles handpicked by NPR staff and trusted critics. Find eight years of Concierge recommendations all in one place – that's nearly 2,500 great reads. Open the app now! Copyright 2020 NPR. To see more, visit https://www.npr.org.
Read More
Commentary & Podcasts
It's become clear to me that other people are way more into Christmas movies than I am. That's not to say I don't like them, it's just that every year it seems like there's something almost everyone is talking about that I'm surprised almost everyone is talking about.
Read More