Top Stories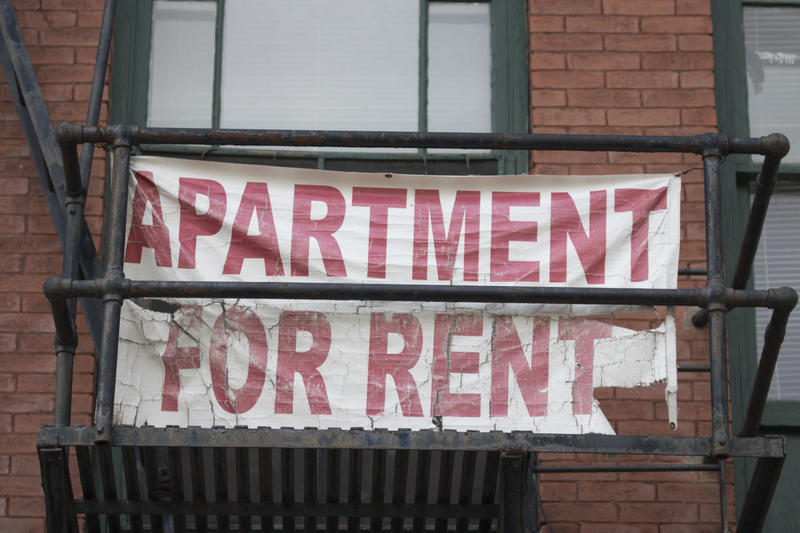 Mold. No heat in the winter. Leaking roofs. The most common complaints Teresa Baker hears about rental housing in Kansas revolve around poor living conditions that violate state law.
Read More
Commentary & Podcasts
Kate Williams is a self-described '90s kid. If you don't believe her, a look at the pop culture references sprinkled throughout her new YA book, The Babysitters Coven , might convince you.
Read More
Noteworthy
Hattie McDaniel is best known as the first African-American to receive an Academy Award. The actress and radio performer has two stars on the Hollywood Walk of Fame, and her image is on a U.S. postage stamp. Still, most people aren't aware that McDaniel was born here, in Wichita.
Read More