WSU Tech Growing High-Demand Aviation Training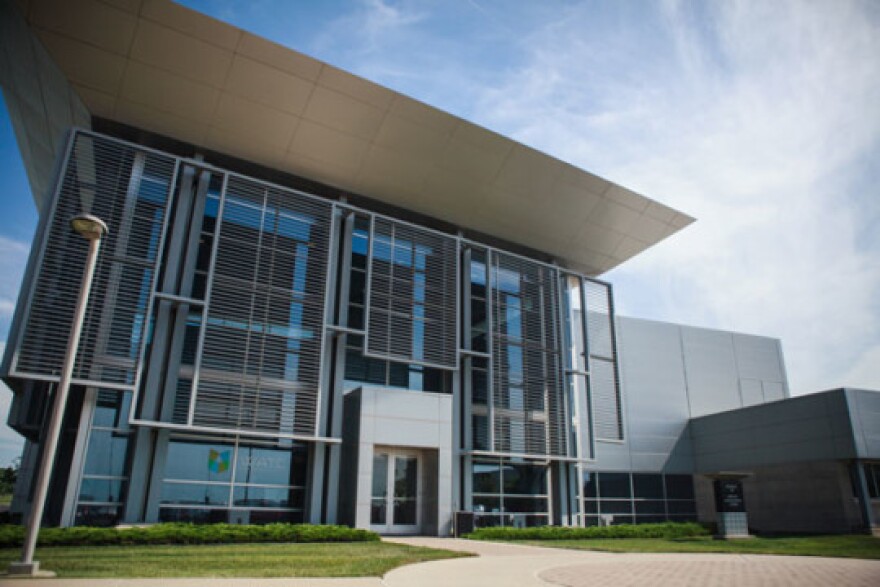 WSU Tech in Wichita is expanding an aviation training program in order to meet workforce demand from Spirit AeroSystems and other companies.
The technical school, formerly known as Wichita Area Technical College, is also offering more scholarships.
WSU Tech is adding more sections in its aviation sheet metal assembly program this summer. Classes will now begin every four weeks.
Andy McFayden, executive director of WSU Tech marketing & community outreach, says they're trying to build a workforce to fill upcoming jobs.
"We've just have had such an increased demand across big and small aviation companies in town. It's not just Spirit AeroSystems — there are multiple small and large aviation companies needing those positions," McFayden says.
McFayden says WSU Tech also received increased financial support, so the college is offering more scholarships for the summer and fall semesters.
The scholarships cover the tuition and fees for some programs in aerospace, manufacturing and health care.
Applications for the Wichita Promise scholarship and the new Aviation Sheetmetal Assembly scholarship are currently being accepted and will be awarded on a first-come, first-served basis. Both cover the cost of tuition and fees.
The Wichita Promise scholarship will be available for the 2018 fall semester and all applications must be submitted by June 29, 2018, for consideration.
The Aviation Sheetmetal Assembly scholarship was created in response to Spirit AeroSystems major job initiative announced in December 2017. Students who complete the program will have a guaranteed job interview with Spirit AeroSystems.
--
Follow Deborah Shaar on Twitter @deborahshaar.
To contact KMUW News or to send in a news tip, reach us at news@kmuw.org.