Wichita Police: DNA Confirms ID Of Remains Found In Home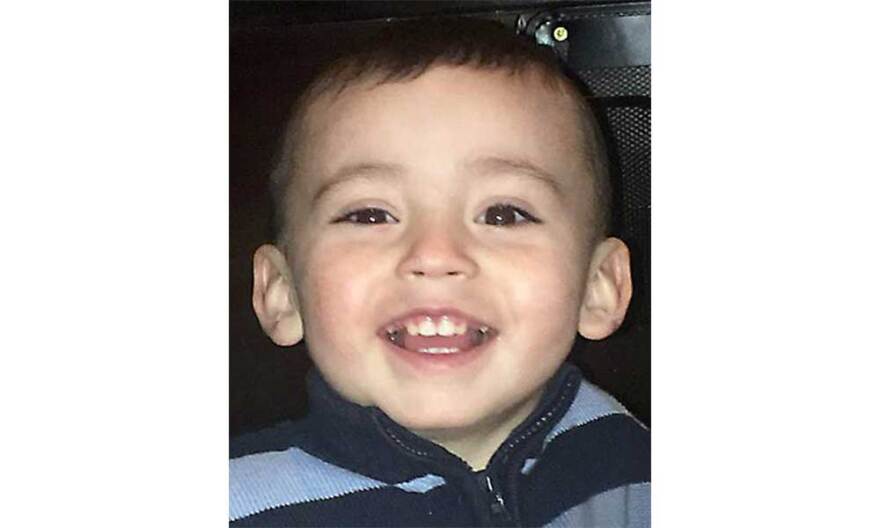 Wichita Police say DNA tests confirm what they suspected about the remains of a boy found in a Wichita home.
The results positively identified the victim as three-year-old Evan Brewer. He is the grandson of former Wichita Mayor Carl Brewer.
Authorities found the child's body in a concrete structure inside a home on South Vine on September 2.
Police arrested Brewer's mother and her boyfriend on child custody related charges a week before the boy's remains were discovered.
The investigation is ongoing, and no additional information has been released.
--
Follow Deborah Shaar on Twitter @deborahshaar

To contact KMUW News or to send in a news tip, reach us at news@kmuw.org.