Judge Sets May Trial For Wichita Anti-Abortion Activist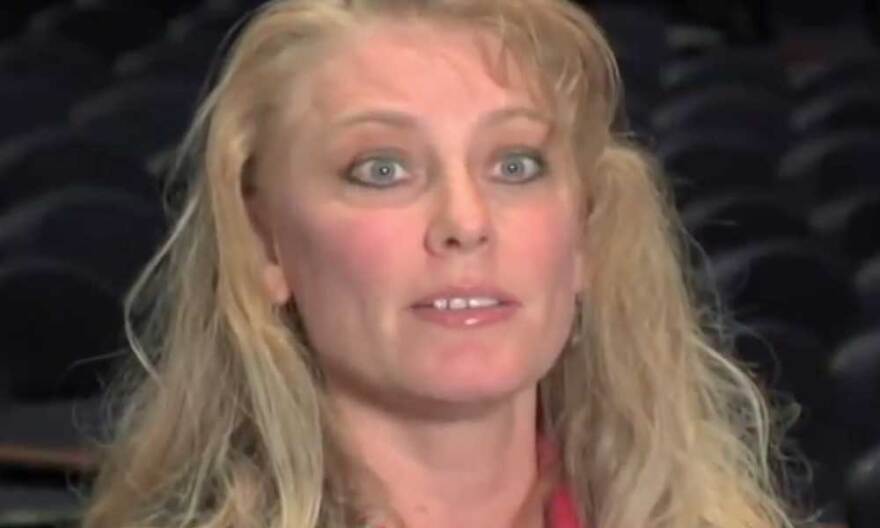 A woman who sent a threatening letter to a Wichita doctor will be going to court in May.
A federal judge has set a May trial date for an abortion opponent accused of sending a letter to a Wichita doctor saying someone might place an explosive under her car.
An order filed Wednesday scheduled a three-day trial for anti-abortion activist Angel Dillard beginning May 3 In federal court in Wichita.
The Justice Department sued Dillard in 2011 for sending the letter to Dr. Mila Means, who had been training to offer abortions. At the time, no doctor was performing abortions in Wichita in the wake of Dr. George Tiller's murder.
An appeals court ruled in July that the decision about whether Dillard's letter constituted a "true threat" should be left to jurors.
It noted Wichita's history of violence against abortion providers and her publicized friendship with Tiller's killer.
--
Follow Aileen LeBlanc on Twitter, @Aileen_LeBlanc
To contact KMUW News or to send in a news tip, reach us at news@kmuw.org.