A Musical Life: Ted Farha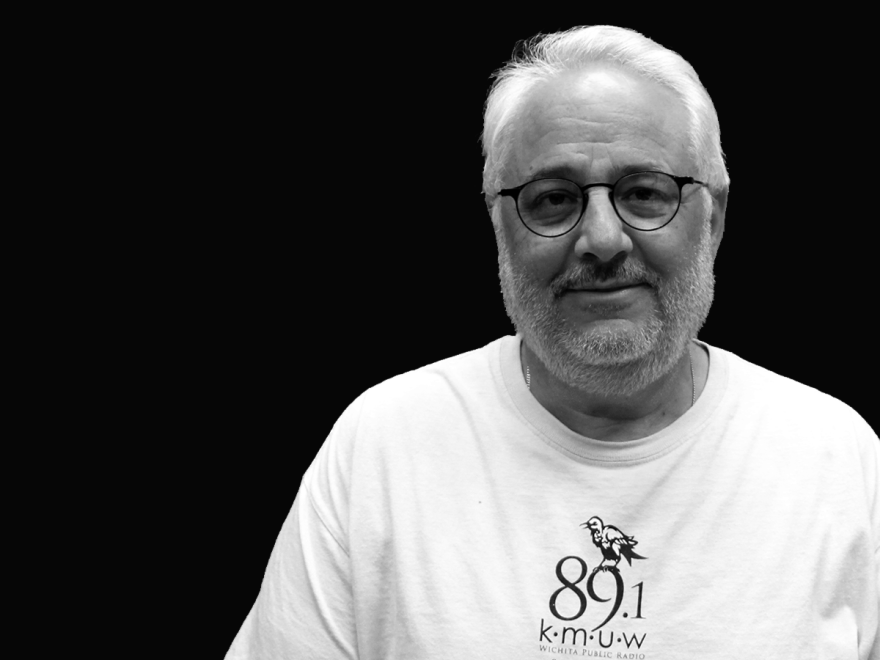 Ted Farha plays mandolin with Pop & The Boys as well as Haymakers.
"I picked up mandolin when I was 27-years-old. I actually had seen the movie King of the Gypsies with music by David Grisman and Stephane Grappelli. The gypsy music in it just caught me. I found the record and fell in love with music. A neighbor had a mandolin and I borrowed it and started taking lessons at E.M. Shorts.
I started learning fiddle tunes and bluegrass songs and then I met Richard Crowson at a jam and he invited me to join a band.
It is pretty incredible. He had more faith in me than I did and he would always compliment my playing. I think there may have been some alternative truths there.
He made me believe in myself and have the guts to play in front of people and, doing that, you expose yourself and it can be scary."