All your favorite bands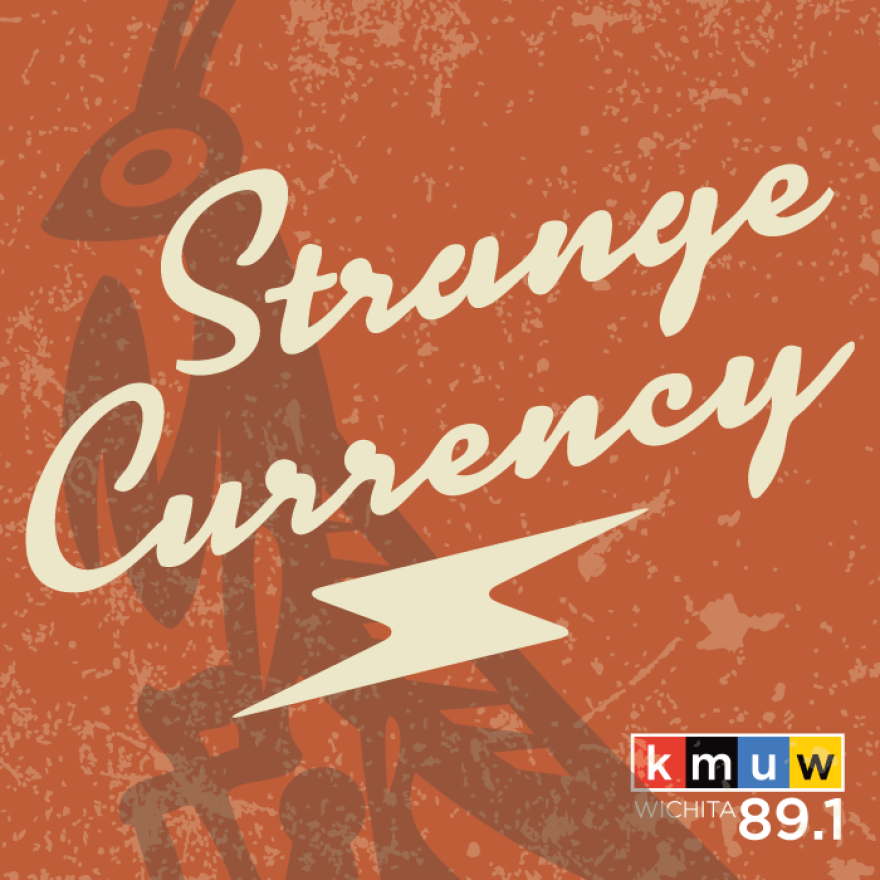 Monday, March 13
We'll hear selections from Paul McCartney & Wings, The Winery Dogs, and Dawes from the All Your Favorite Bands album.
Tuesday, March 14
We'll hear brand-new music from Graham Nash and his upcoming album, Now, plus selections from Riverside, the new concept LP from Wichita-based singer/songwriter Emily Judson.
Wednesday, March 15
We mark the Ides of March with music from U2, The Band, John Lennon with The Plastic Ono Band, Bettye LaVette, and much more.
Thursday, March 16
Listen for selections from Blues Traveler's late '90s live collection, Live From The Fall, new music from Arooj Aftab, Jason Isbell & The 400 Unit as well as The Wood Brothers from the Loaded LP.
Friday, March 17
We'll hear selections from Johnny "Guitar" Watson's Vivid Sound and from GA-20's Try It…You Might Like It: GA-20 Does Hound Dog Taylor.
Saturday, March 18
We'll hear selections from Conjured Light, the new LP from Wichita's Team Tremolo as well as music from the new reissue of Pink Floyd's Dark Side of the Moon.