'Ain't No Love In The Heart of the City'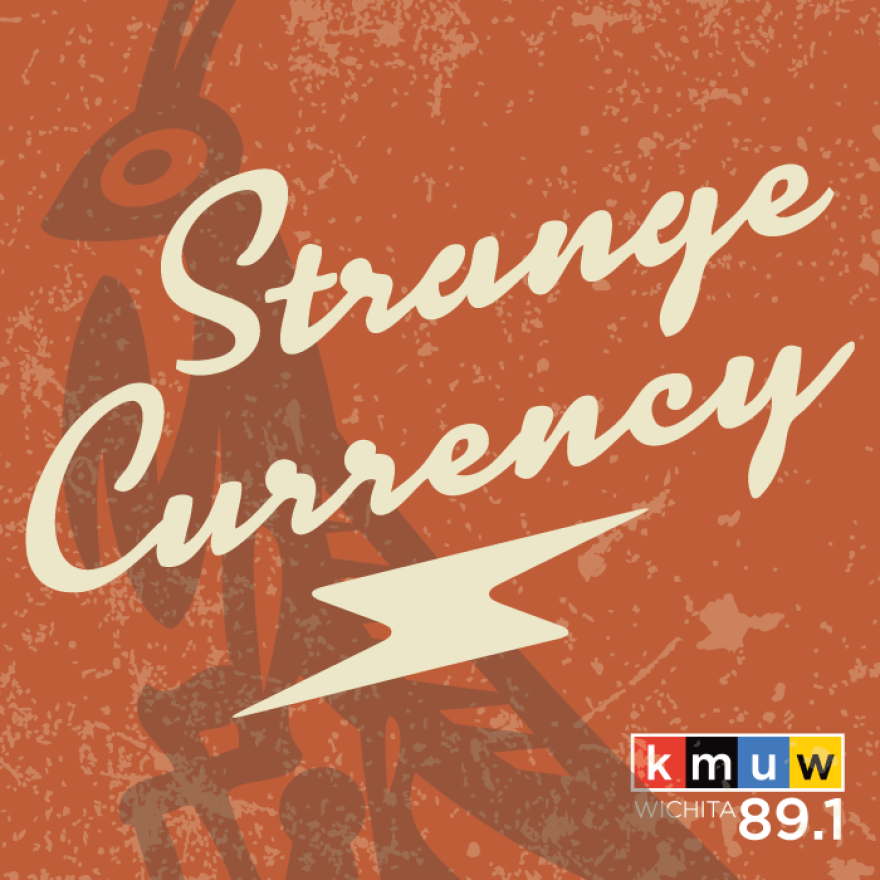 Monday, February 6
We'll hear a new take on a latter-day David Bowie favorite from Spoon as well as selections from Bobby "Blue" Bland, GA-20 (from the group's upcoming live album, Live In Loveland), and a new single from Chicago's The Claudettes. All that and Public Image Limited's bid for the Eurovision competition, "Hawaii."
Tuesday, February 7
When he died in 1987, music Jaco Pastorius was homeless and virtually unable to work—this despite his reputation as a musical innovator. In recent years, a new wave of Pastorius fans have embraced his music, including his 1976 self-titled debut. The record features appearances from music legends such as Sam & Dave, Herbie Hancock, and Wayne Shorter. We'll hear music from it as well as selections from Bobby "Blue" Bland's Live and Righteous LP.
Wednesday, February 8
Now 83, former Mott The Hoople frontman Ian Hunter is preparing his latest album, Defiance Pt. 1 for release this spring. The LP features appearances from Jeff Beck, Ringo Starr, Def Leppard's Joe Elliott and Billy F Gibbons of ZZ Top. We'll hear the first single from the album, which features Starr and Mike Campbell of Tom Petty & The Heartbreakers fame. Plus selections from The Winery Dogs' Dog Years EP, featuring a take on David Bowie's "Moonage Daydream."
Thursday, February 9
We'll hear brand-new music from Tulsa's instrumental rock trio Unwed Sailor plus a new single from Dom Flemons, formerly of the Carolina Chocolate Drops. Flemons' upcoming album is Traveling Wildfire. All that plus selections from John Lee Hooker's The Real Folk Blues.
Friday, February 10
We'll hear music from Taj Mahal's upcoming album, Savoy, which is already being hailed as one of the finest recordings in a career that dates back to the 1960s, plus selections from B.B. King, Etta James, and Otis Spann.
Saturday, February 11
Hooker 'n Heat is the 1971 LP from John Lee Hooker and the band Canned Heat. The loose, vibrant double LP may seem like an unlikely collaboration but the music contained on it reveals the way the two camps blend seamlessly. We'll hear music from that as well as selections from Whitesnake's 1980 release Live… In The Heart of the City. Though the band, fronted by former Deep Purple vocalist, David Coverdale, would come to be associated with slick, '80s production, heavy metal, and MTV, its early albums, including this 1980 set, reveal the band's blues roots and the impact that Black American music had on Coverdale's vocal style. We'll hear music from both Hooker 'n Heat and Live… In The Heart of the City on this episode.