Life on Earth and Prom queens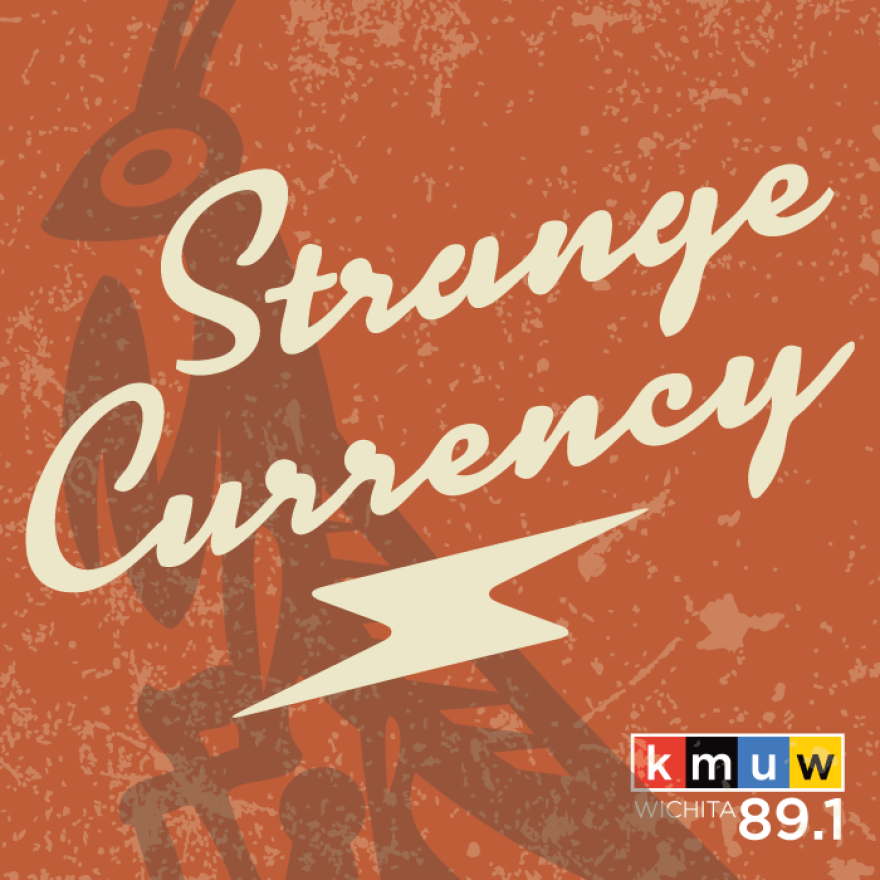 Monday, January 2
Listen for selections from Misadventures of Doomscroller, the 2022 album from Dawes, as well as Wilco's Cruel Country.
Tuesday, January 3
We'll hear selections from Blue Rev, the latest from Canada's Alvvays, plus music from Hurray For The Riff Raff's Life on Earth.
Wednesday, January 4
Listen for music from Frank Zappa's recent box set Waka/Wazoo, which provides insights into sessions for two of his beloved mid-'70s releases, Waka/Jawaka and The Grand Wazoo. Plus music from A 1969 performance by the Jimi Hendrix Experience.
Thursday, January 5
We'll hear selections from And In The Darkness, Hearts Aglow, the latest from Weyes Blood, as well as selections from Sudan Archives' Natural Brown Prom Queen.
Friday, January 6
It's our New Month, New Music feature with selections from Bob Dylan, Iggy Pop, John Cale, and more.
Saturday, January 7
Listen for live music from Bobby Weir & Wolf Bros. and Little Feat.