We've Beat Everyone, Man!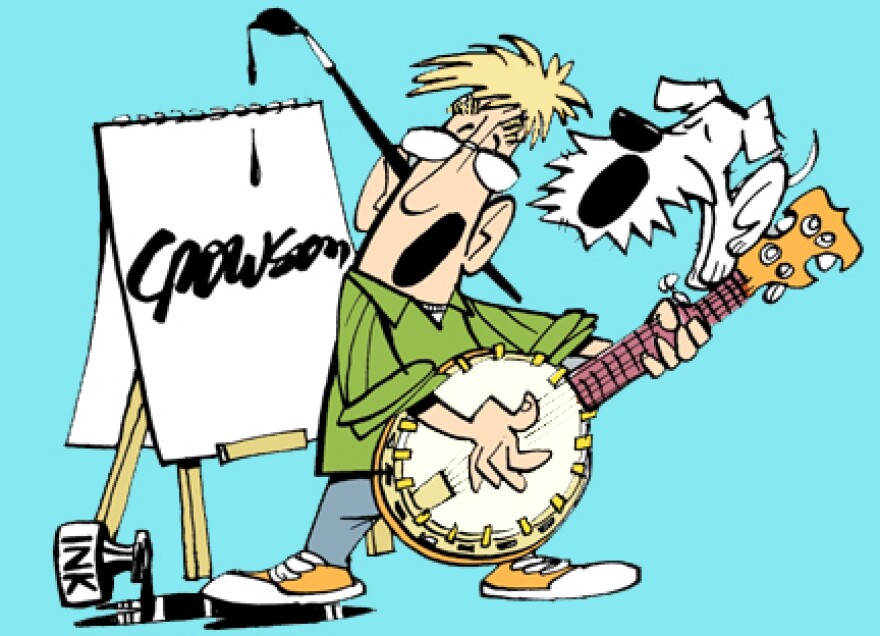 With apologies to Johnny Cash and Hank Snow:
We've beat everyone, man, we've beat everyone, man
Made the Roundhouse roar, man
Took it to their door, man
Mopped 'em off the floor, man, we've beat everyone!
We've beat Illinois State and Bradley and Drake
Loyola, Evansville and Indiana State
UNI and SIU and Tennessee and ORU
Alabama, Davidson – Hey, we really had some fun!
Tennessee State, Tulsa, William & Mary and DePaul
North Carolina Central – They all took a fall!
We beat some of 'em twice And some of 'em thrice
When you're 34 and 0, man it really does feel nice!
We've beat everyone, man
Played angry and won, man
What do we care if some folks diss us
Like Chadrack said, we don't waste time poutin'
"The wolf don't care what the sheep think about him!"
(And we spell "wolf" W-U-l-f)