Radio is often one-directional. Sound is transmitted. Sound is received.But we want to change that.
Tell Us: What Questions Do You Have About The New Coronavirus?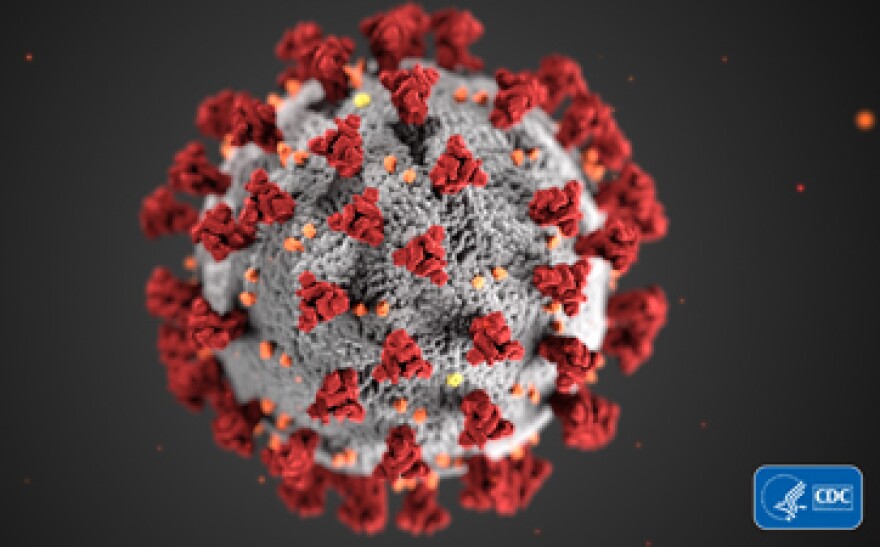 As we continue to cover the current coronavirus outbreak and its impact on the community, we want to hear what questions you have about the novel coronavirus, COVID-19 and the state and local government's response. Please help guide our reporting by letting us know what stories you want to see and what questions you want answered.
Leave us a voice memo through the free KMUW app or email us: news@kmuw.org.