Sailing On, Sailors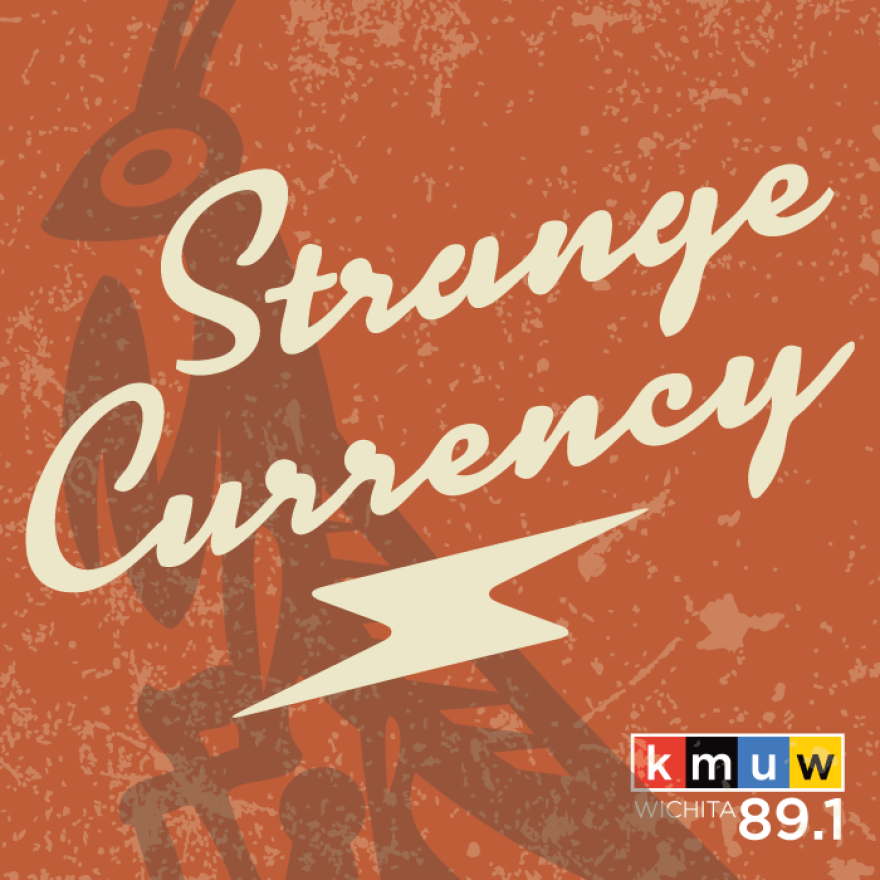 Monday, June 7
Lonesome Kind is the new release from Michigan-based singer-songwriter DL Rossi. Inspired in part by his move back to the Great Lakes State from Nashville, the record demonstrates Rossi's knack for creating moving songs that move the singer-songwriter genre into new territory. We'll also hear from Start It Over, the first-ever solo release from Riley Downing of The Deslondes.
Tuesday, June 8
We mark World Oceans Day with music from Los Lobos, Frank Zappa, Cassandra Jenkins, Brian Eno, and Black Sabbath.
Wednesday, June 9
We'll hear selections from Ritual Divination, the latest from Here Lies Man, plus selections from Jeff Parker's The New Breed.
Thursday, June 10
Listen for music from Ryley Walker, The Weather Station, and Katy Kirby.
Friday, June 11
How often do you hear a song titled "Perennial Bloom"? We'll hear two of them on this episode, one from the synth-driven Green-House and one from Lukas Nelson & Promise of the Real. Plus Here Lies Man, King Gizzard & The Lizard Wizard, Mdou Moctar, and Minneapolis' Kiss The Tiger.
Saturday, June 12
What do progressive rock bands such as Genesis and Yes have in common with the lo-fi aesthetics of Ohio's Guided By Voices? On the surface, not much. But Guided By Voices frontman Robert Pollard has long proclaimed his affinity for prog rock and demonstrates that via a new song on the latest GBV album, Earth Man Blues. Hear that and selections from Delvon Lamarr Organ Trio, Teenage Fanclub, and Todd Snider on this episode.