Dylan Turns 80 And Anderson Gets An A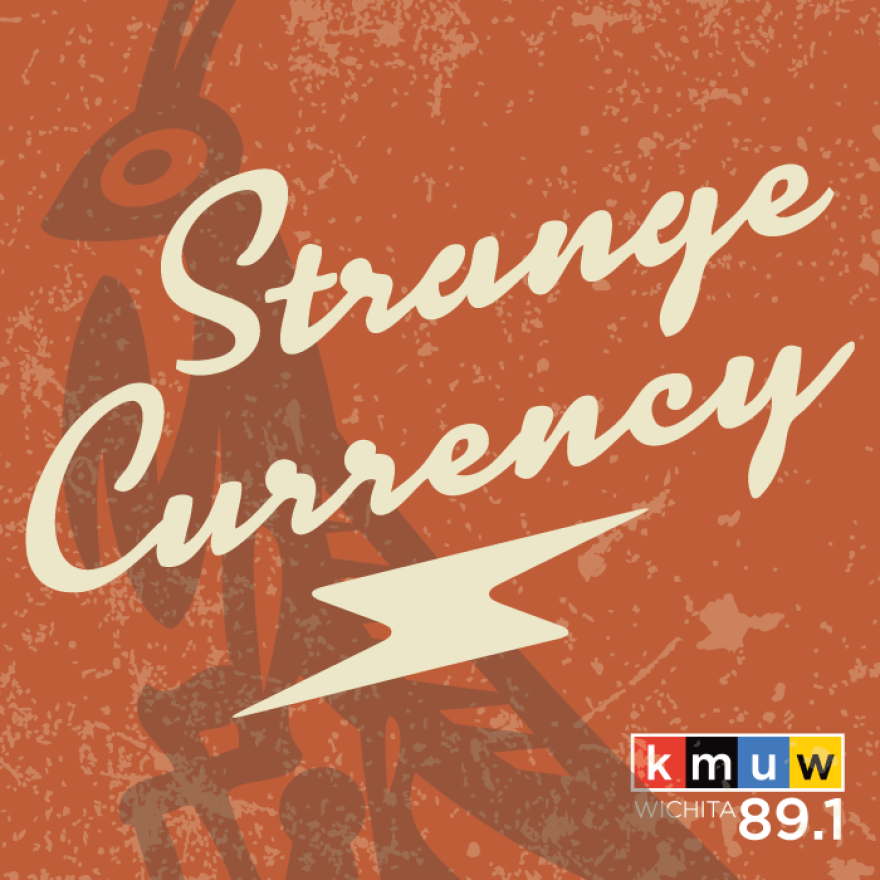 Monday, May 24
We mark Bob Dylan's 80th birthday with renditions of his songs from Robyn Hitchcock, Built To Spill, Mavis Staples, R.L. Burnside and many others.
Tuesday, May 25
We celebrate Africa Day with music from Extra Golden, Angelique Kidjo, Fela Kuti, and Peter Gabriel.
Wednesday, May 26
Listen for new music from Peter Frampton, Low Cut Connie, Guided By Voices, and Cassandra Jenkins.
Thursday, May 27
We'll hear selections from Katie Jo's Pawn Shop Queen as well as music from Come Out Of Your Mine by Mia Doi Todd.
Friday, May 28
We'll hear selections from Hiss Golden Messenger, Angel Olsen and others.
Saturday, May 29
Listen for featured music from Mia Doi Todd, new music from Prince, Leftover Salmon, and Todd Snider.
Monday, May 31
Conceived as a solo release for front man Ian Anderson, A was issued in 1980 under the Jethro Tull moniker and is now available in expanded and remixed form in a new deluxe boxed set. We'll hear music from that effort as well as songs from Anderson's 1983 release, Walk Into Light.