Pawn Shop Queens, Forgotten Words And Those Darn Accordions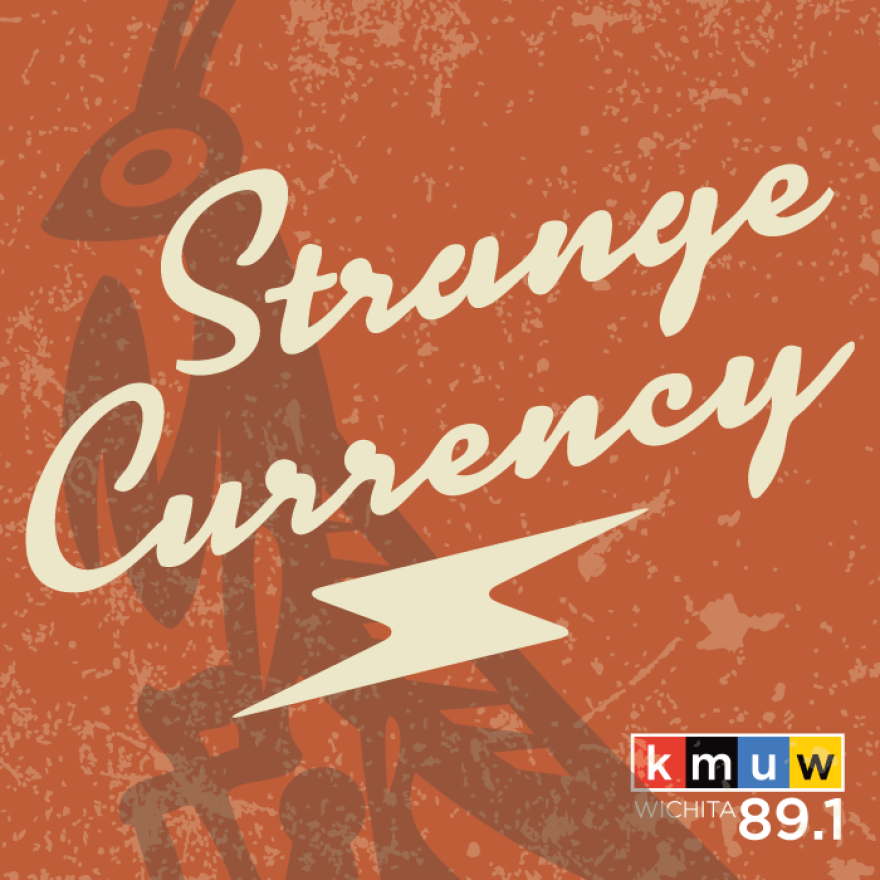 Monday, May 3
Pawn Shop Queen is the new release from Kansas-raised and Los Angeles-based musician Katie Jo. We'll hear music from that record on this episode of the show as well as selections from Cool Dry Place, the latest from Katy Kirby.
Tuesday, May 4
'Til We Meet Again is the first-ever live release from Norah Jones and features favorites from her discography as well as a rendition of Soundgarden's "Black Hole Sun." We'll hear music from that recording as well as songs from Low Cut Connie, Mia Doi Todd and others.
Wednesday, May 5
Listen for selections from Mia Doi Todd's latest, Music Life plus selections from Alfa Mist, Green-House and others.
Thursday, May 6
We mark World Accordion Day with music from Talking Heads, Paul Simon, Los Lobos and, of course, Those Darn Accordions.
Friday, May 7
It's Our New Month, New Music Feature with selections from Peter Frampton Forgets The Words, Oliver Wood and the late Gary Moore.
Saturday, May 8
We mark the birthday of jazz great Keith Jarrett with music from throughout his career, including collaborations with Charlie Haden, Charles Lloyd and many more.