Marginalia: Marie Benedict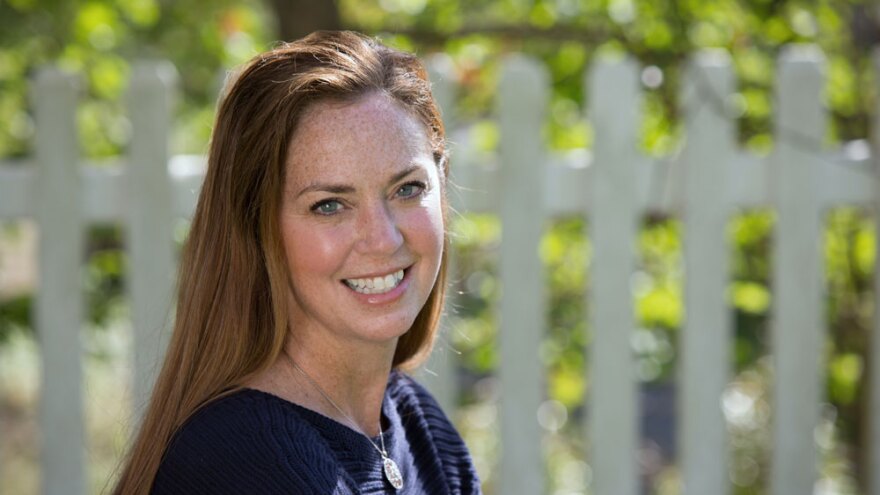 This episode features an interview I had this week with Marie Benedict. Her book, The Other Einstein, is a historical novel about Mileva Einstein, who was not only Albert's first wife, but was also his scientific partner.
Although she was a brilliant physicist in her own right, her contribution to science was often lost in Einstein's shadow.
Here's our conversation:
If you listened to the Marginalia commentary on-air, this is what you heard:
-
The Other Einstein by Marie Benedict was published by Sourcebooks.

Marginalia was produced at KMUW - Wichita. Discover new episodes at kmuw.org or through iTunes or Google Play.
Editor: LuAnne Stephens
Engineer: Jon Cyphers
Producer: Beth Golay