Health Care Bill Could Alter Coverage For Kansans With Pre-Existing Conditions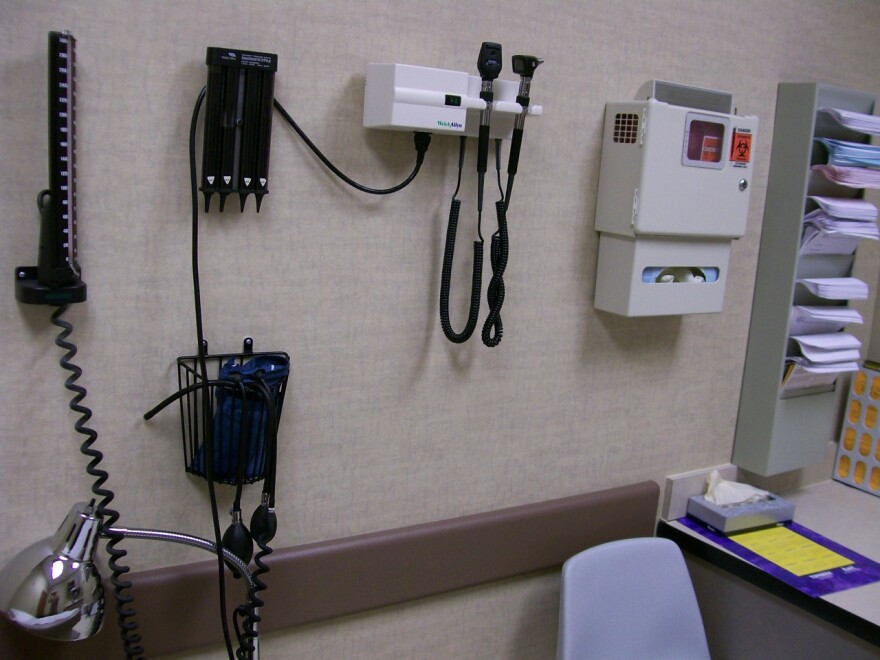 Kansas is among the states with the highest number of adults who have pre-existing health conditions. Many of them could see higher health care costs if the bill to replace Obamacare is signed into law.
The Kaiser Family Foundation says that in 2015, 30 percent of Kansas adults under the age of 65 reported having a pre-existing condition -- like Crohn's disease, epilepsy and cancer -- that could have prompted insurance companies to deny coverage. Obamacare put a stop to that when it went into effect in 2014.
The new bill that passed the U.S. House last week states insurance companies can't limit coverage based on a person's health—but states can apply for waivers to that, and companies can charge much more for coverage.
"Nothing in this Act shall be construed as permitting health insurance issuers to limit access to health coverage for individuals with preexisting conditions."
The bill would set up so-called "high-risk pools" to help cover costs for people with pre-existing conditions. A study from the healthcare consulting firm Avalere says the pool would only cover a fraction of people needing assistance.
All four of Kansas' Congressional representatives in the House voted in favor of the bill. It now goes to the Senate.
--
Follow Nadya Faulx on Twitter @NadyaFaulx.
To contact KMUW News or to send in a news tip, reach us at news@kmuw.org.