Congress Pushing Legislation To Nullify State GMO Labeling Laws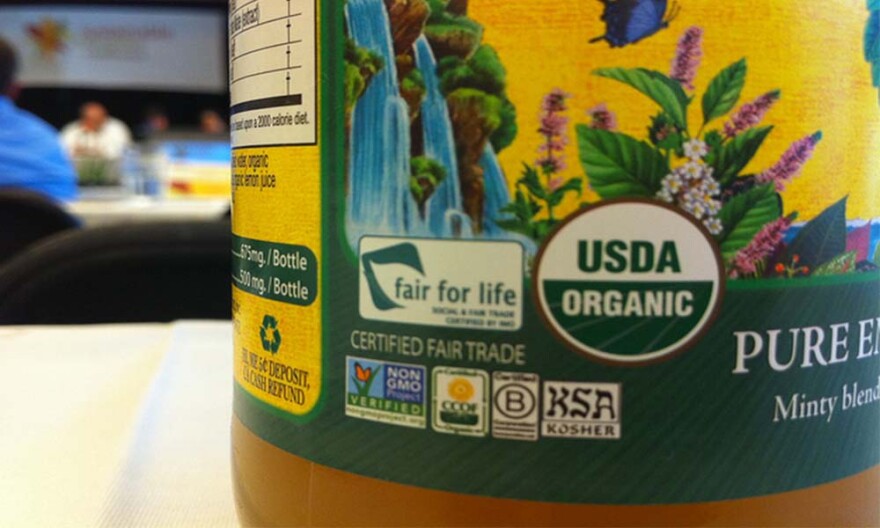 Vermont's first-in-the-nation labeling law for foods containing genetically modified ingredients takes effect July 1. Harvest Public Media's Amy Mayer reports Congress may be pushing through an impasse to create a national law intended to prevent a system of up to 50 different state laws.
The House has already passed a bill that would nullify Vermont's law and prevent states from making their own labeling laws. But the Senate has yet to act. Consumers say they want to know if their foods contain GMOs, but food companies say modified ingredients are safe and labeling would create fear and be expensive.
As recently as two weeks ago, Iowa Republican Sen. Chuck Grassley had little hope any compromise would come from the Senate. But now he says there's a new proposal on the table.
"You can obviously be more optimistic when you know people are talking and trying to negotiate than when they aren't," Grassley says.
Grassley wouldn't give any details about what's in the deal. Campbell soups and Frito-Lay chips are among the foods that already have GE-ingredient labels, in anticipation of Vermont's law.