Kansas Tax Collections $13M Short Of Expectations In July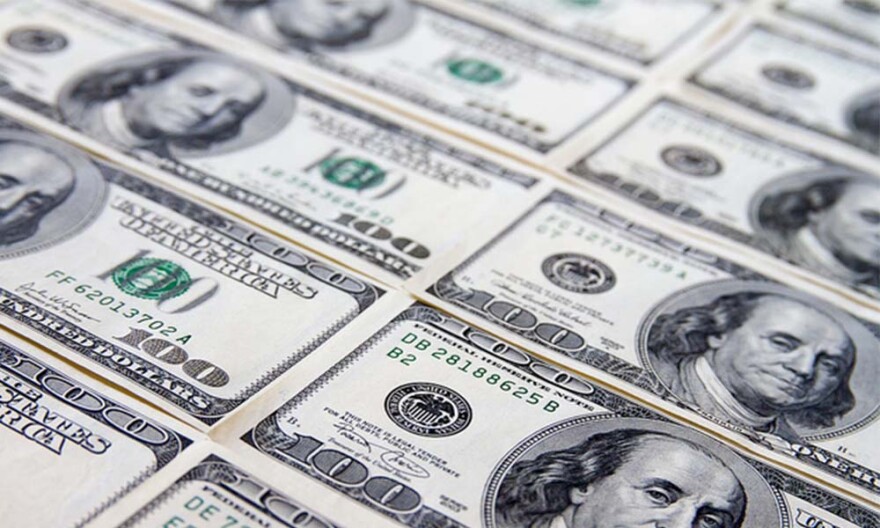 Kansas tax collections missed the mark in July and came in below estimates by more than $12 million.
According to the AP, the Department of Revenue reported Monday that the state collected $425 million in taxes last month, compared with the state's official projection of nearly $438 million. The shortfall was 2.9 percent.
Personal income tax collections beat the estimate slightly last month, but corporate income and sales tax collections came in lower than anticipated and drug the overall number into the red. Revenue Secretary Nick Jordan says sales tax collections are short in areas that rely on agriculture and energy, two industries that have been lagging.
The report came out just after 5 p.m. Democratic Sen. Laura Kelly, a critic of the state's tax policy, believes the numbers were sent out late to delay bad headlines.
"I think this is being done on purpose because we must remember this is the eve of the primary election," Kelly says.
A spokesperson for the Kansas Department of Revenue says the delay was not on purpose. She says she was traveling and there was a hang up sending out the numbers.
Tax collections have fallen short of expectations for 10 of the past 12 months.