Suspect In Murder, Kidnapping Case Extradited To Sedgwick County
The woman accused of murdering a Wichita mother and kidnapping her newborn baby has been extradited to Sedgwick County. Yesenia Sesmas, 34, was released from the Dallas County Sheriff's office early Wednesday morning and booked into the Sedgwick County Jail later the same day.
Sesmas is accused of killing Laura Abarca-Nogueda at a west Wichita apartment in November. She then allegedly took the woman's infant daughter, Sophia Gonzales, who was six days old at the time.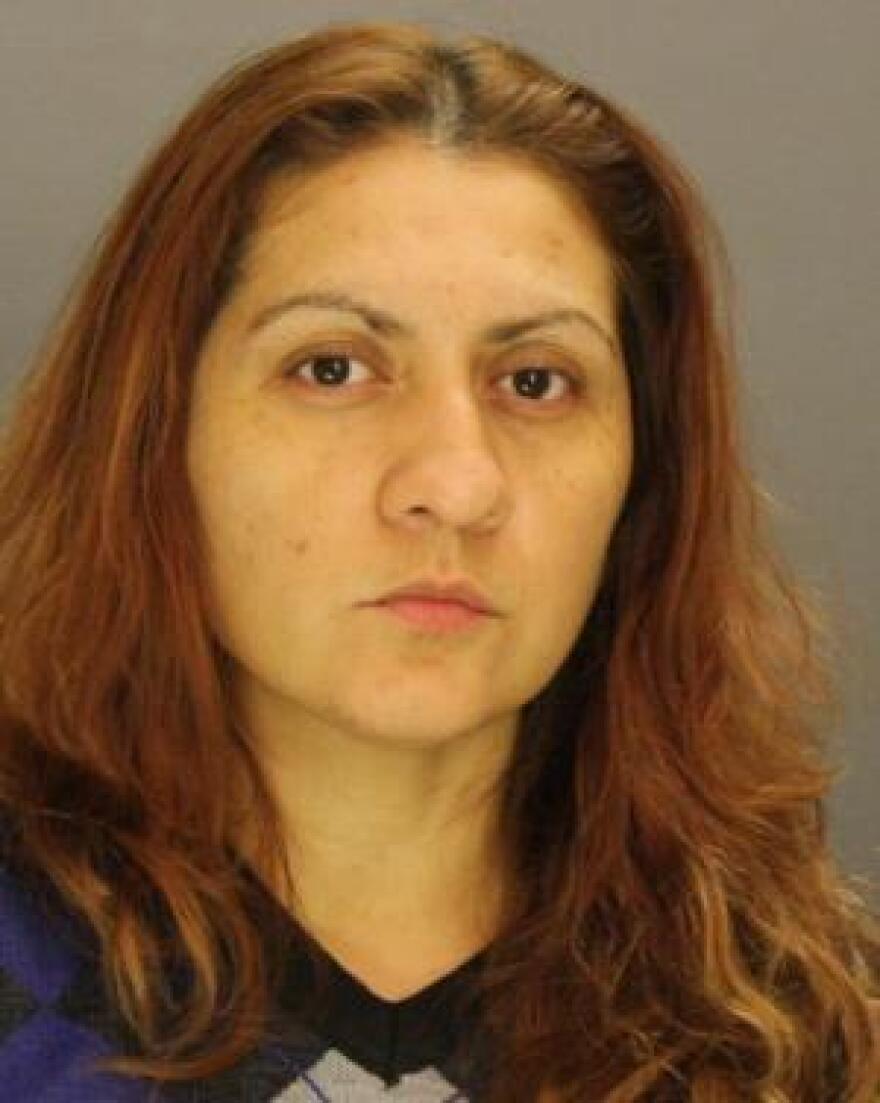 Two days later, Sesmas and baby Sophia were found at a home in Dallas. The child was not injured and was returned to relatives in Wichita.
Sesmas has been in custody in Dallas since November. She was served extradition papers earlier this month. Sesmas will make her first appearance in Sedgwick County District court in downtown Wichita, where she'll be read her formal charges by the district attorney.
--
Follow Abigail Beckman on Twitter @AbigailKMUW.
To contact KMUW News or to send in a news tip, reach us at news@kmuw.org.