Kansas Resettlement Agency Celebrates World Refugee Day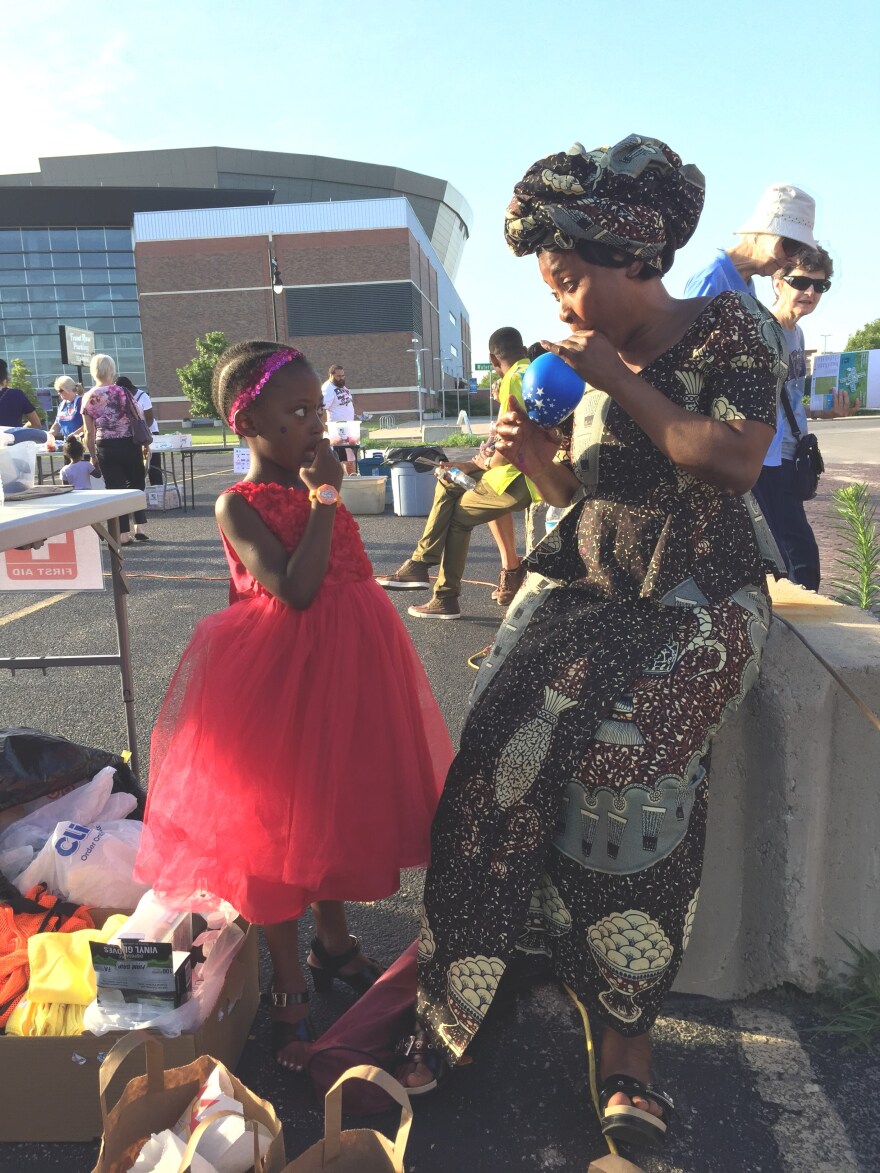 The number of refugees being allowed to settle in the U.S. is at its lowest point in years.
Since October of last year, Kansas has resettled about 230 refugees, most of them from Burma, Democratic Republic of Congo, and Eritrea.
That's on track to be roughly half the number settled in the state the previous fiscal year. In 2017, the Trump administration significantly lowered the cap for refugee admissions, even as the number of refugees globally has grown to more than 20 million.
"We hope to see more refugees coming in as the year continues," says Angela Smith with Saint Francis Community Services.
Earlier this year the organization integrated the former Episcopal Migration Ministries, forming Saint Francis Migration Ministries.
The ministry helps resettle refugees coming to Wichita, offering services such as housing, job readiness training and language classes.
Smith says Wichita has been a uniquely welcoming place for refugees coming to the U.S.
"We're talking about human beings who are fleeing something that is causing them to be persecuted in their own countries," she says. "So we want to make sure they're able to come to a place that feels like a welcome place to be, and Wichita has been that community."
Saint Francis Migration Ministries is marking the United Nations' World Refugee Day on Wednesday with a free event celebrating refugees. The event is from 4 to 8 p.m. at Saint Christopher's Episcopal Church at 2211 S. Bluff St.
Follow Nadya Faulx on Twitter @NadyaFaulx. To contact KMUW News or to send in a news tip, reach us at news@kmuw.org.