Lawsuit: Kansas 'Ag-Gag' Law Violates Free Speech Rights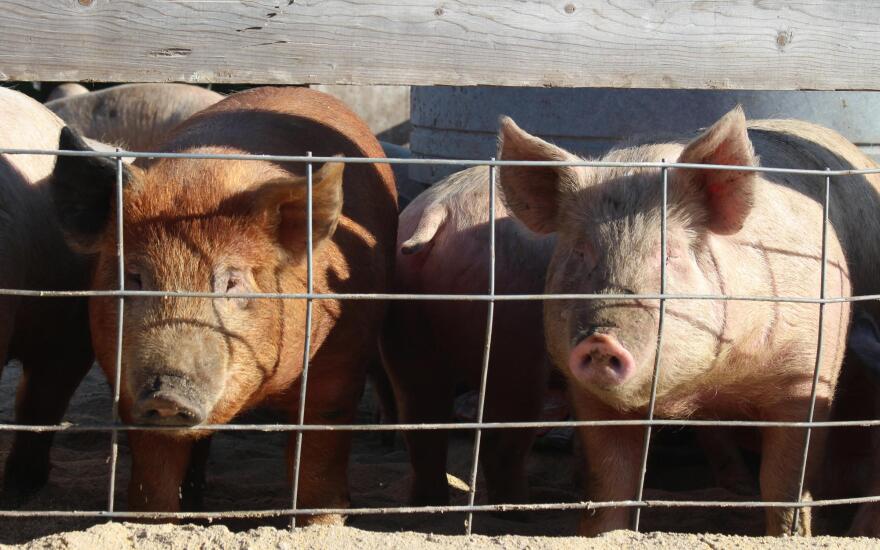 Animal rights groups are challenging a law banning secret filming at slaughterhouses and other livestock facilities.
At issue in the federal lawsuit filed Wednesday is the state's "Ag-Gag" law enacted in 1990. The law makes it a crime for anyone to take a picture or video at animal facilities without the owner's consent or to enter them under false pretenses.
The Animal Legal Defense Fund, the Center for Food Safety and others contend in their lawsuit that undercover operations expose unsafe and inhumane conditions. They argue such investigations are a crucial form of free speech.
The Kansas attorney general's office said will defend the statute against this lawsuit.
Similar laws in Utah, Idaho and some other states have been struck down as an unconstitutional violation of the First Amendment.