Tito Puente Centennial, siblings, world classical guitar and more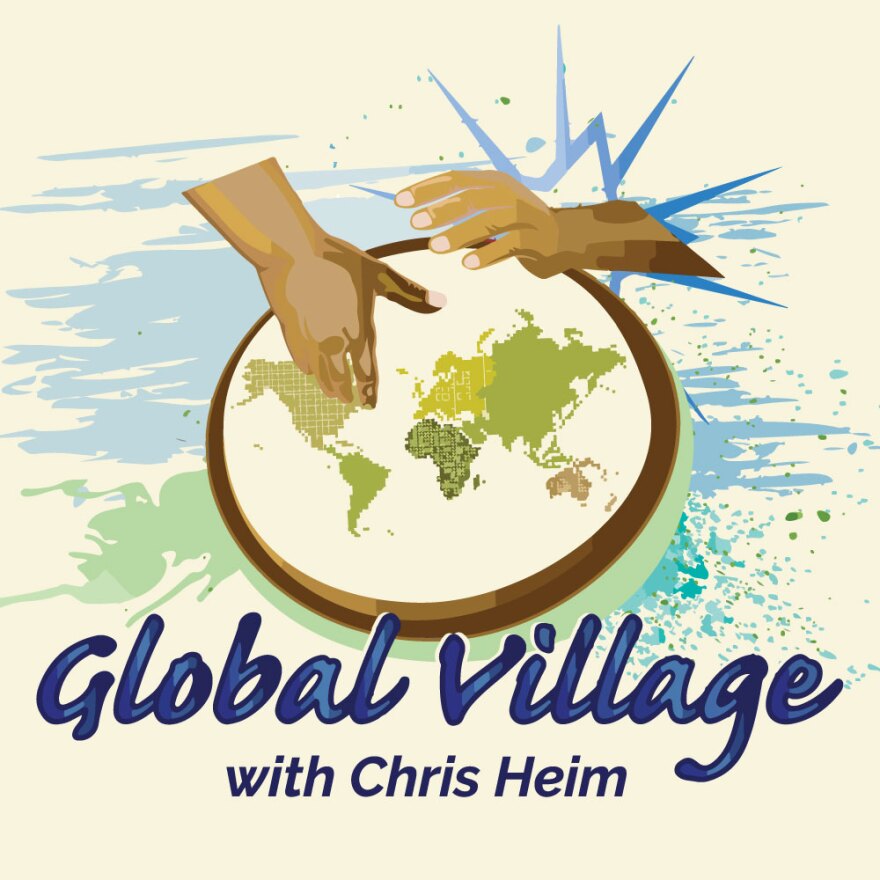 Monday, April 10
Global Village celebrates Siblings Day with music from a wide array of musical brothers and sisters. We'll hear music from:
The Pointer Sisters
Nigeria's twin Lijadu Sisters
Another set of twins – Las Hermanas Caronni
The Roches
The Pahinui Brothers
The Neville Brothers
The Staple Singers
Marjan and Masha Vahdat (with the Kronos Quartet)
Ziggy Marley and the Melody Makers
And more
Tuesday, April 11
This time in the Global Village, we feature classical guitar with a world music twist. We'll hear a selection from John Williams' album celebrating African music, Cuban guitar music performed by Marco Tamayo, Sérgio and Odair Assad with a contemporary classical Brazilian original. Plus, a "Claire de Lune Samba" from Laurindo Almeida. And we'll also hear music from Brazil's João Selva, Cypriot Antonis Antoniou, the South Pasifika Sound Project, kora player Ballaké Sissoko, and new-flamenco pioneers Pata Negra.
Wednesday, April 12
Global Village celebrates the birthday of the legendary Herbie Hancock with the world music side of his work, including music from the globe-spanning Imagine Project, guest appearances with African artists Manu Dibango (of "Soul Makossa" fame) and Foday Musa Suso, and covers of his songs from Mongo Santamaría, Pucho & the Latin Soul Brothers, and the Jazz Jamaica All Stars.
Thursday, April 13
It is International Plant Appreciation Day (who knew?) and Global Village celebrates with a show filled with green things. We'll hear songs about plants from Marvin Gaye, Pucho & the Latin Soul Brothers, Traffic, John Fahey, the Orchid Ensemble, Maya Youseff, and more.
Friday, April 14
In conjunction with the April Tito Puente Centennial feature, it's a Mambo Mania Special this time. We'll go back to the Golden Age of Mambo Music for the 'Big Three' (Puente, Tito Rodriguez and Machito), one of the very first mambo compositions, some of the pop, blues and R&B mambo-influenced spinoffs from the era, and more.