GroundUP, Best-of Wrap-Up, Black Women in the Arts, Stella Chiweshe and New Releases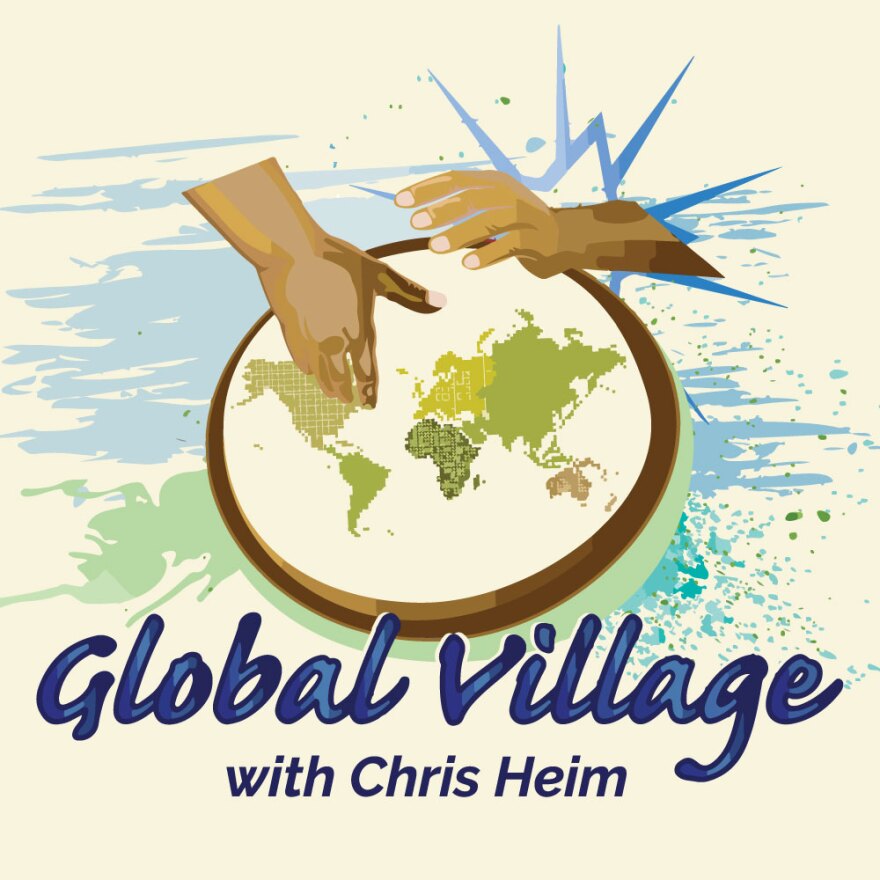 Monday, January 30
The final Monday of every month, we present our award-winning monthly concert series showcasing live performances from top world music artists and groups. This month, in conjunction with our Best of 2022 feature, we look back to one of our favorite shows of last year, with the new-flamenco powerhouse lineup of the Jorge Pardo-Daniel Casares-Michael League Super Trio at the GroundUP Music Festival. Pardo, whose credits include work with Paco de Lucia and Chick Corea, is Spain's premier flute and saxophone new-flamenco master. Casares is an award-winning guitarist widely regarded as one of the finest on today's flamenco scene. Multi-instrumentalist, producer, and Ground Up founder Michael League is best known as the leader to Snarky Puppy and has worked as a producer and collaborator with a who's who of world artists.
Tuesday, January 31
Global Village wraps up the January feature looking back at the past year in world music with a special rebroadcast of our annual countdown of the top 10 international favorites from 2022. We'll hear music from the Canary Islands, Wales, Spain, Mali, Colombia, Sao Tome & Principe, and more from an impressive array of musicians who helped make global music so magical this past year.
Wednesday, February 1
Global Village marks International Day of Black Women in the Arts with a special show devoted to music from women from Africa and the Caribbean. We'll hear sounds from the townships, zouk, reggae and more from such artists as Miriam Makeba, Angelique Kidjo, Jah9, Oumou Sangare, and Natu Camara.
Thursday, February 2
Global Village pays tribute to Stella Chiweshe, the pioneering female mbira player and singer from Zimbabwe who just recently passed away. We'll also mark the birthday of Nemours Jean-Baptiste, one of the originators of compas, one of Haiti's most popular and enduring styles of music. The February Mardi Gras feature continues with music from New Orleans Los Hombres Calientes, and from one of the great steel drum groups of Trinidad and a regular winner at the carnival competitions in Trinidad, the Amoco Renegades.
Friday, February 3
It's New Month/New Music time in the Global Village. Each month, Global Village devotes an entire show to the best of recently released and forthcoming world music albums. Among the highlights this time:
New music from the Comoros, Hungary (and some Turkish roots)
Avant hurdy gurdy
A tribute to legendary Mexican singer Chavela Vargas
Psychedelic Amazonian cumbia
Belgian dub jazz
Balkans body music from Mwezi WaQ., Duplex, Agent Starling, Cserepes, Carmen Souza, Kosmo Sound, Alice in Wonderband, Dubmatix, and more.