Tony Allen + Naadam, Global Funk, Bastille Day & Desmond Dekker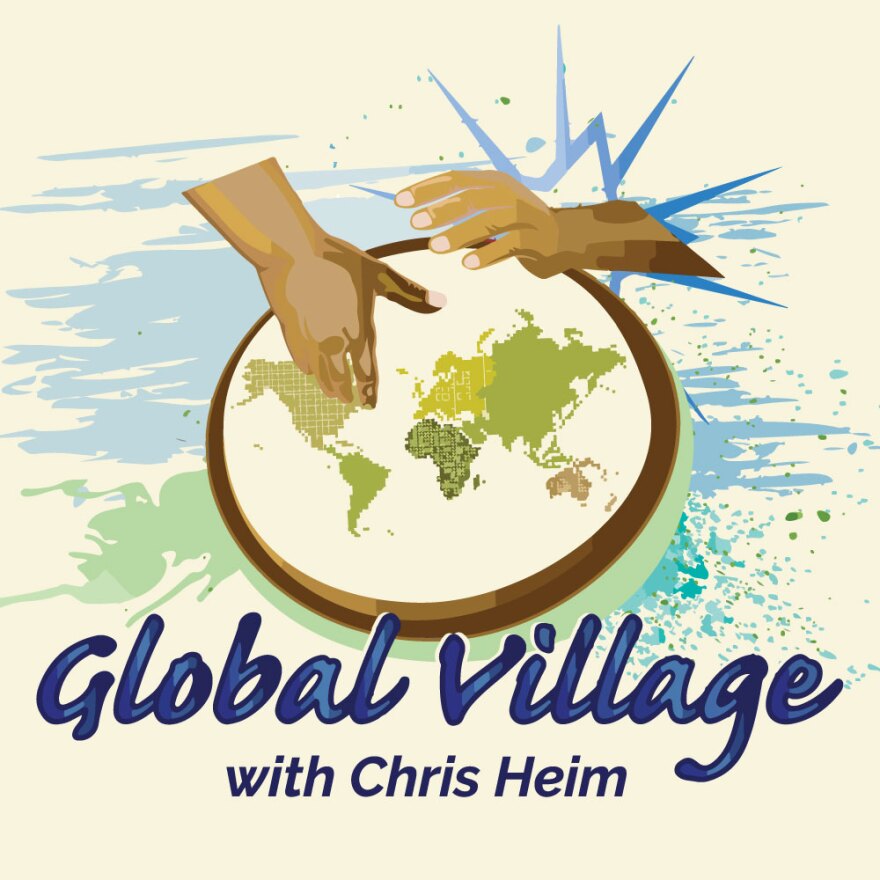 Monday, July 12
Though the celebrations have been cancelled for this year, Global Village will still celebrate the centuries-old Mongolian festival of Naadam, a major national holiday and competition held over several days each year in July. We'll mark the occasion with a program that explores traditional singing and instruments of Mongolia along with contemporary bands that fuse those traditions with a wide array of influences, from symphony orchestras to classic rock. Among the artists featured are Anda Union, Egschiglen, Hangaai, Tuvan artists Ondar and Yat-Kha, along with music from a groundbreaking compilation of throat singing, An Anthology of Mongolian Khoomii.
Tuesday, July 13
Global Village goes global soul, with a wide array of artists from around the world doing soul and funk influenced music. We'll hear some soul from Togo, Latin soul from Mongo Santamaria and Poncho Sanchez, highlife soul from Gyedu-Blay Ambolley, Japanese folk boogaloo from the Minyo Crusaders, funky Bahamian sounds from The Beginning of the End, and more.
Wednesday, July 14
Global Village celebrates Bastille Day with a show devoted to music from France. Along with traditional music and musette, the show highlights French world music groups, and artists from different corners of the world, often former French colonies, who now call France home. Among the performers featured – Lo'Jo, Paris Combo, Kanda Bongo Man, Manu Dibango, Bibi Tanga, and Maurice el Medioni.
Thursday, July 15
In conjunction with July Tony Allen feature, Global Village highlights Afrobeat from several different corners of the world in this show. We'll hear Tony Allen with Fela, as a leader, and as a guest with Chicago Afrobeat Project and Sia Tolno. There's also Afrobeat inspired music from the Paris-based Balaphonics, Canada's Souljazz Orchestra and Asiko Afrobeat Ensemble, and, from Barcelona, the Alma Afrobeat Ensemble.
Friday, July 16
Global Village marks birthdays of early reggae hitmaker Desmond Dekker, singer and activist Ruben Blades, Brazilian guitarist Bola Sete, and West Coast Latin jazz vibes player Cal Tjader. There's also more music from July featured artist Tony Allen, and new releases from Ivorian reggae artist Jah Light, German world-fusion group Pangea Ultima, and Cuban lutist Noslen Noel.