Richard Crowson: Kansas' True Love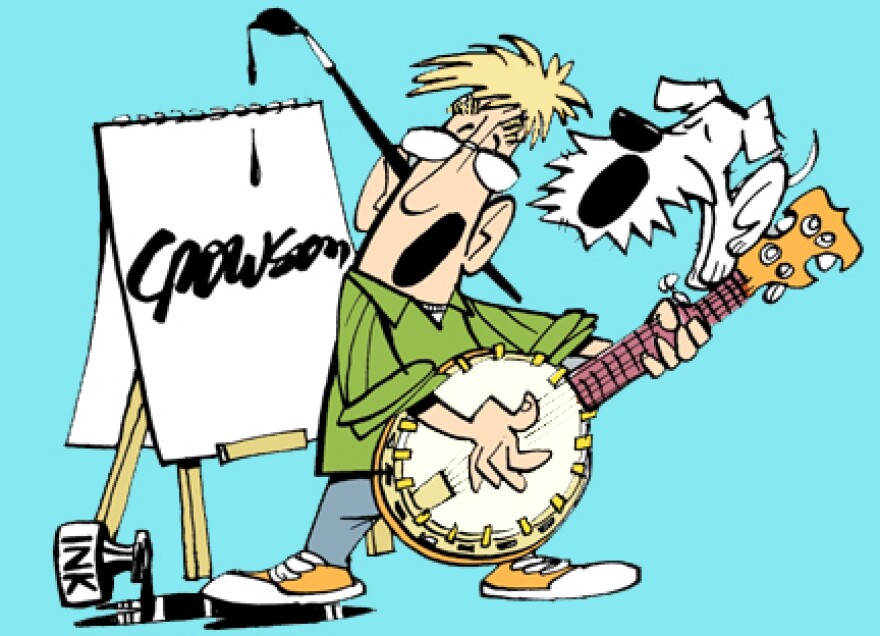 Happy Valentine's Day to all you googly-eyed lovers out there! Give your honey an extra little squeeze this morning, safe and secure in the knowledge that your Kansas Legislature is working tirelessly in defense of the sanctity of the right kind of marriage.
It's only fitting that on this day dedicated to lovers we take a moment to thank our perpetually puckered-lipped legislators for their locked-and-loaded defense of Kansans' rights to marry… their guns!
How we love our guns here in Kansas! As we caress the gentle curves of their love handles, the sweet roundness of their barrels and the virile readiness of their hammers, we can feel the security that only gun-love affords. So why shouldn't we be able to marry those darling companions?
We can't bear to be apart from them, after all. As we enter public buildings, our sweetie pies are at our side. Walking down the street, we can keep a love-clutch on our high-calibered cuties. And soon our matchmaker lawmakers will give us the right to nuzzle our muzzles even while we drive up and down Kansas roads and streets!
"Hey! Keep your eyes on the road and quit necking with your Uzi," we'll be chuckling at one another as we cruise down Douglas Avenue! And if the words "just married" are shoe-polished on the rear window we'll know to cut those amorous couples a little slack.
Sure, they haven't announced it yet, but I'm confident that gun-marriage legislation is right around the corner. After all, it's the only step left as the Kansas Legislature sanctifies their love affair with firearms. Their prowess at law making is only exceeded by their prowess at lovemaking.
So, go for it, lawmakers! While we hum the Beatles' "Happiness Is a Warm Gun" softly into our lovers' bullet chamber this Valentine's Day!