Brewer Picks Another Former Mayor To Join Ticket For Governor's Race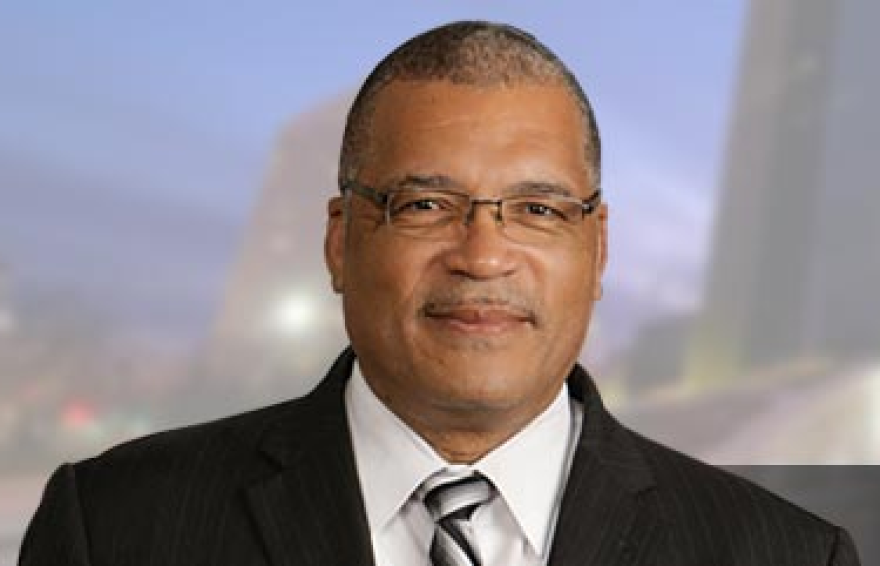 Former Wichita Mayor Carl Brewer has picked another ex-mayor as his running mate for the Democratic nomination for governor.
Brewer on Tuesday announced former Gardner Mayor Chris Morrow as his choice for lieutenant governor.
Morrow, 55, was a Gardner City Council member before serving as mayor for more than four years. He stepped down in January.
Morrow is a Navy veteran who ran an employment agency. He also recently obtained a real estate license.
He said that he and Brewer know as former mayors what attracts businesses to communities and how to work in a non-partisan way.
Other Democrats running for governor include state Sen. Laura Kelly of Topeka and former state Agriculture Secretary Joshua Svaty of Ellsworth.