Kansas Congressional Election Plagued By Polling Site Chaos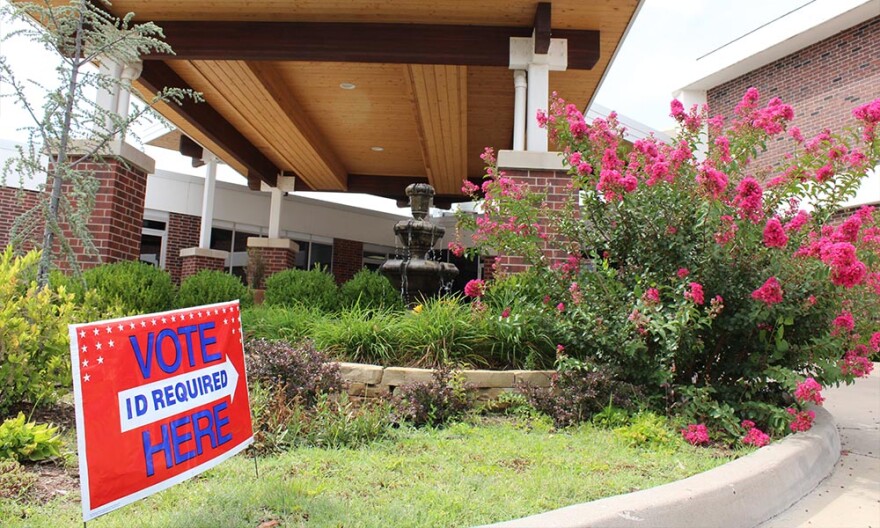 Polling site changes will make it more confusing for more than 36,000 registered voters to cast a ballot in the race to fill the House seat vacated by CIA Director Mike Pompeo.
The April 11 election in Kansas falls during Holy Week, the annual Christian observance leading up Easter Sunday. The timing has bedeviled election officials because many of polling locations are in churches and some were unavailable on short notice for the special election.
The Sedgwick County election office says nine polling sites have been moved for the special election in Sedgwick County. That is affecting 36,417 registered voters across 50 precincts.
With less than two weeks before the election, officials are still scrambling to find one polling location.
The situation concerns the congressional campaigns and voting rights advocates.