Don't Delay If You Want To Vote By Mail In Kansas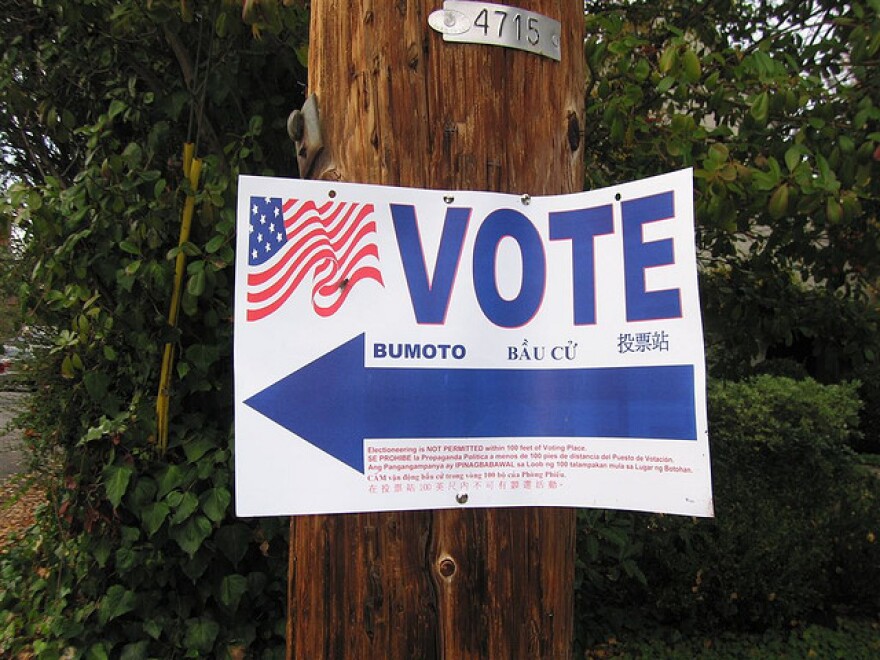 Kansans who want to vote by mail for the fall election should probably get on it sooner rather than later.
In Kansas, voters can request advance ballots, mail them back and skip going to the polls at all. Wyandotte County Election Commissioner Bruce Newby says if that's what you want to do, request a ballot as soon as possible. There needs to be enough time for election officials to mail you a ballot, for you to fill it out and mail it back.
Newby stresses that the ballots have to be back by the end of Election Day.
"For your vote to count it actually has to be in the election office, not postmarked, actually in the election office," Newby says.
If it ends up getting too close to the election to mail the ballot back, you can hand deliver it to the county election office to make sure it beats the deadline.