Caribbean Heritage Month + Papa Wemba, Erroll Garner, Femi Kuti, Dobet Ghanore & Paul McCartney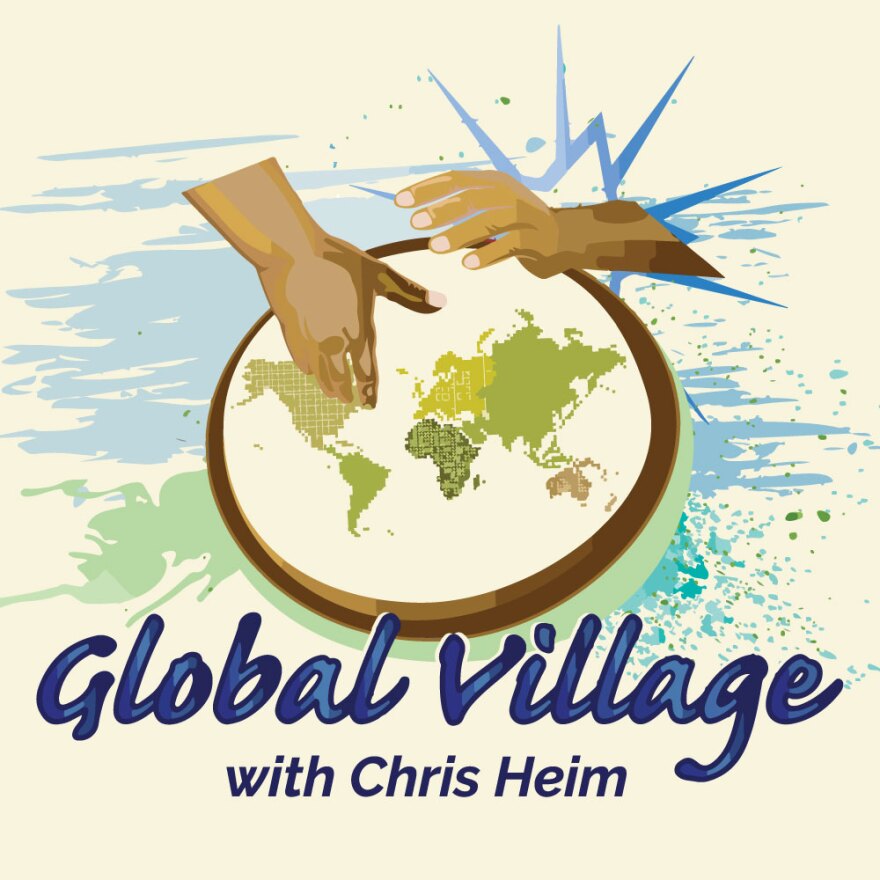 Monday, June 14
Global Village remembers one of the great voices of African music, Papa Wemba, on his birthday. The show features music from Zaiko Langa Langa, a popular group he cofounded and where he first rose to stardom; his acclaimed Viva La Musica lineup; in appearances as a special guest with Manu Dibango and with the Big Blue Ball project from RealWorld; and in covers of his songs from Africando and Juan Luis Guerra.
Tuesday, June 15
Global Village celebrates Caribbean American Heritage Month and popular pianist Erroll Garner's centennial birthday with selections from the Latin side of Garner's work. We'll also hear some other sounds from the Latin soul jazz conguero Poncho Sanchez, Raul Gutierrez & His Cuban Big Band, reggae legend Bunny Wailer and, drawing lines from the Crescent City to Jamaica on his new album, Big Chief Monk Boudreaux.
Wednesday, June 16
Global Village celebrates birthdays of Lamont Dozier (with a cover of one of his songs by South Africa's Teaspoon & the Waves), Iain Matthews (with music from his latest album done with Norway's Salmon Smokers), and Afrobeat star Femi Kuti (including music from his latest album). Plus music from Adonis Puentes (this month's Global Village at the Savannah Music Festival artist), and new releases from New Orleans' Big Chief Monk Boudreaux, Emmy-winning Latin percussionist Emedin Rivera, and Brazil's Joao Selva.
Thursday, June 17
Global Village celebrates the birthday of Ivory Coast's Dobet Gnahore with music from across her career, including her new release, Couleur. We also continue the Caribbean Heritage Month feature with zouk pioneers Kassav and Haiti's Coupe Cloue, and we'll hear the latest from Etienne de la Sayette, Wu Man with Wu Wei, and the Nordic Fiddlers Bloc.
Friday, June 18
It's a Beatle Birthday Party this time in the Global Village as we mark the birthday of Paul McCartney with a wide array of world music covers of his songs. We'll hear selections from the Skatalites, the Easy Star All-Stars, Willy Chirino, Al DiMeola, Beatlejazz and more.