World Siblings + Spanish Guitar, Ravi Shankar & Romani Day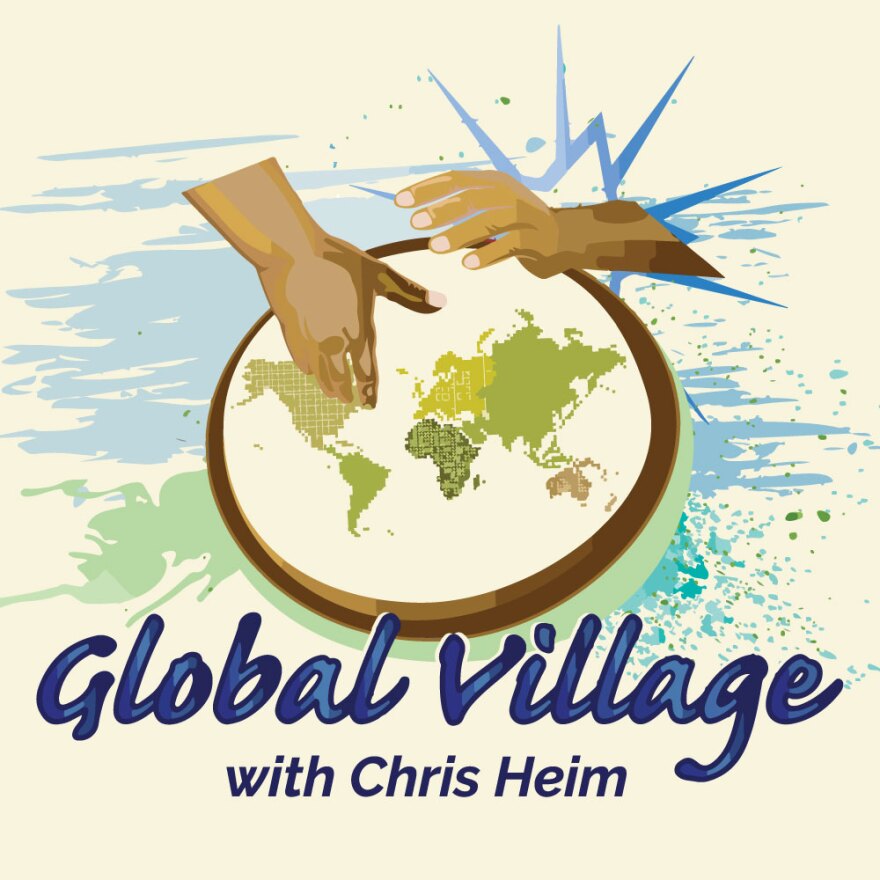 Monday, April 5
Global Village continues the April Siblings feature with a program showcasing brother bands, including New Orleans' Neville Brothers, the violin-playing Veracruz-based Villalobos Brothers, the German Klazz Brothers & Cuba Percussion, Hawaii's Pahinui Brothers (with special guests Ry Cooder and David Lindley), and South Africa's Manhattan Brothers with Miriam Makeba. We'll also hear new albums from Femi Kuti, Omar Sosa, the Jah Jazz Orchestra, and Kosmo Sound.
Tuesday, April 6
This time in the Global Village, it's music from the Spanish guitar and Spanish guitarists. We'll hear legendary new flamenco guitarist Paco de Lucia, classical guitarist John Williams (performing Rodrigo's famous Concerto de Arunjeuz), and folkloric guitarist Pipo Romero. And we also remember the late Hossam Ramzy with music from an album he did with flamenco guitarist Rafa El Tachuela.
Wednesday, April 7
A special show this time in the Global Village as we celebrate the birthday of Ravi Shankar. We'll hear the master sitarist with Yehudi Menuhin and George Harrison, his compositions performed by daughter Anoushka Shankar and violinist Daniel Hope, music from his nephew Ananda Shankar, and more.
Thursday, April 8
Global Village marks International Romani Day with a program devoted to a wide array of Roma artists, including the Gipsy Kings, the 'King of the Gypsy Violinists' Roby Lakatos, the 'Queen of the Gypsies' Esma Redzepova, some great brass bands – Fanfare Ciocarlia, the Boban and Marko Markovic Orkestar, and the Kocani Orkestar - and more.
Friday, April 9
In conjunction with the April Siblings feature, Global Village features music from Le Trio Joubran, three oud-playing brothers from Nazareth who perform an exquisite contemporary form of Middle Eastern music. We'll also hear the latest releases from 3'Ain, Rafiki Jazz, and Esbe, and some different takes on sounds of Spain from La Banda Morisca and guitarist Louis Winsberg.