Women In World Music Feature With Latinas & Brazilian Women + Beware The Ides, Ghana & St. Paddy's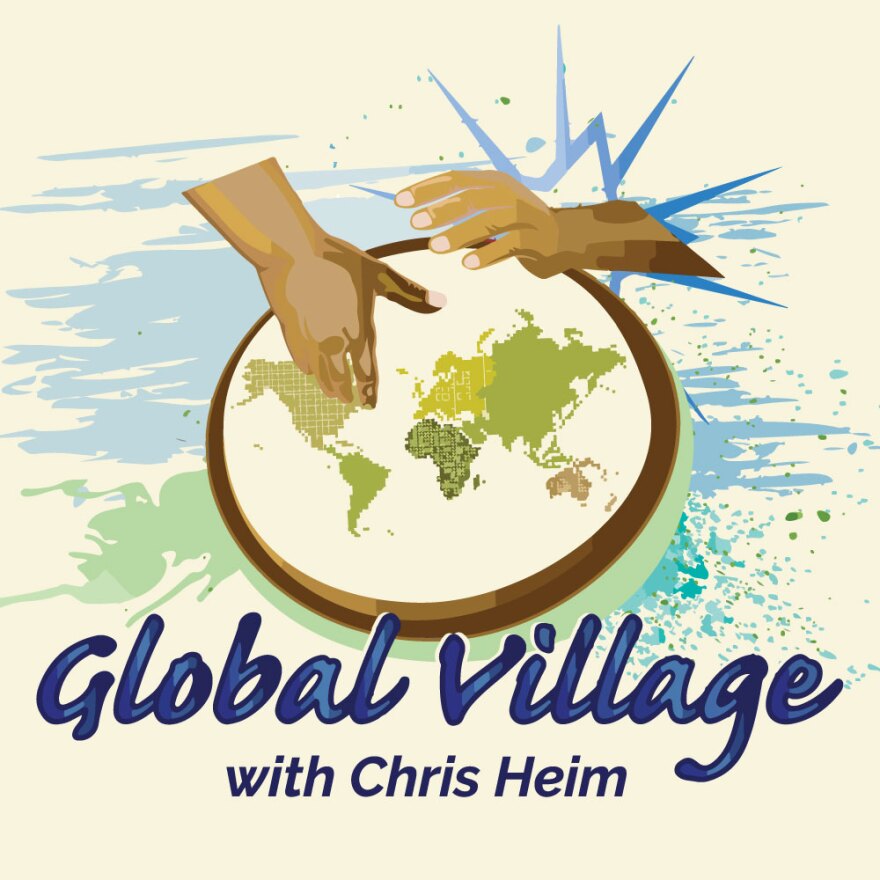 Monday, March 15
Shakespeare taught us to beware the Ides of March, but for Global Village it's a happy excuse to explore music from Italy – including a project that reimagined the music of Ancient Rome, leading traditional and neo-traditional groups like Officina Zoe, Canzoniere Grecanico Salentino, and Banda Ionica, and the great Italian neo-folk accordionist, Riccardo Tesi , both with his Banditaliana group and as part of a world accordion group, Samurai Accordion.
Tuesday, March 16
Global Village features music this time from Ebo Taylor and Pat Thomas - two stars of Ghanaian music whose careers at one point intertwined, who both drew on highlife and afrobeat influences, and who both later in their lives and careers found new international success. Among other selections, we'll hear some of their early work together, Taylor's breakthrough international release Love and Death, and the funky collaboration between Thomas and the band Marijata.
Wednesday, March 17
Global Village celebrates St. Patrick's Day with a wide array of Irish sounds, traditional to contemporary, classic recordings and more recent releases. Among the artists featured: Lunasa, Kila, the Chieftains, Afro Celt Sound System, Sharon Shannon, and Altan.
Thursday, March 18
Global Village continues the March Women's History Month feature in a program devoted to Latinas in world music. We'll hear the Queen of Salsa Celia Cruz, Angelique Kidjo (in a tribute to Cruz) and Aymee Nuviola (who played Cruz in a telenovela), also Peru's Susana Baca, Colombia's Toto La Momposina, Canadian-Cuban duo Okan, Mexican-American artist Lila Downs, Austin's Carrie Rodriguez, and more.
Friday, March 19
In conjunction with the March Women's History Month feature, Global Village marks the birthday of Brazilian pianist, singer, and composer Eliane Elias, along with music from other great Brazilian women in music – from legends like Elis Regina, Clara Nunes and Gal Costa, to contemporary stars including Ceu and Bebel Gilberto.