Herlin Riley @ Savannah, World Jazz, Chick Corea World, George Harrison & Fats Domino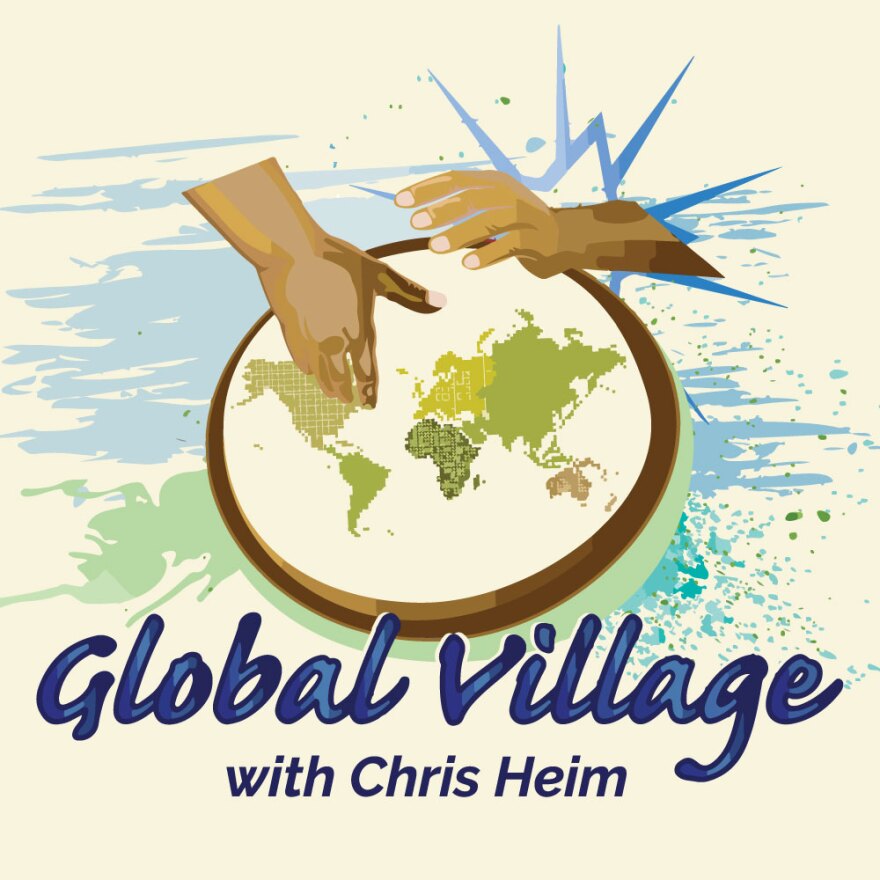 Monday, February 22
The final Monday of every month, we present Global Village at the Savannah Music Festival, our award-winning monthly concert series (First Place in the 2020 Kansas Association of Broadcasters Annual Awards in the Special Program category) showcasing top world music artists and groups who have appeared at the prestigious annual festival that takes place each spring in Savannah, Georgia.
Throughout February Global Village has been featuring music of New Orleans, and our featured artist for this edition of the show is one of the city's finest drummers, Herlin Riley. His credits include work with Ahmad Jamal, Wynton Marsalis, and the Lincoln Center Jazz Orchestra, along with scores of guest appearances with a wide range of artists. He has also released several albums under his own name and appears here with his own quintet for a rousing and varied set steeped in the rhythms and influences of the Crescent City.
Tuesday, February 23
Global Village highlights Latin Jazz in this visit, including the pioneering work of Machito along with contemporary artists like pianists Eliane Elias and Hilario Duran, flutist Nestor Torres, violinist Federico Britos, and guitarists Pipo Romero, Paco de Lucia, Al DiMeola and John McLaughlin together as the Guitar Trio, and Steve Khan.
Wednesday, February 24
Global Village remembers legendary pianist Chick Corea with a special program devoted to the world music side of his work. We'll hear Spanish and Brazilian influenced music he did on his own albums and with flamenco guitar great Paco de Lucia and banjo master Bela Fleck. Plus early work he did with West Coast Latin jazz pioneer Cal Tjader, and covers of his world-influenced compositions by Al DiMeola, and pianist Michel Camilo with flamenco guitarist Tomatito.
Thursday, February 25
Global Village remembers George Harrison on his birthday with music he did with the Beatles, on solo albums, and as a guest artist with Ravi Shankar - plus covers of his songs from BeatleJazz, Soulive, the Easy Star All Stars, the Skatalites, Larry Coryell and more.
Friday, February 26
Global Village wraps up the February New Orleans feature with a birthday bash for Fats Domino. Along with some of his classics, we'll hear Crescent City sounds from Nation Best, the Neville Brothers, and Kermit Ruffins. We'll also mark the birthday of musician, producer, and former Killing Joke member Jaz Coleman with a project he did with Anne Dudley in tribute to the city of Cairo; highlight the latest from Raul Monsalve, Etienne de la Sayette, and a 20th anniversary release from punky Balkan band Besh o droM; and remember salsa great Johnny Pacheco.