Crescent City Including Mardi Gras Indians, Folk Sounds, Jamaican Jazz & Chinese New Year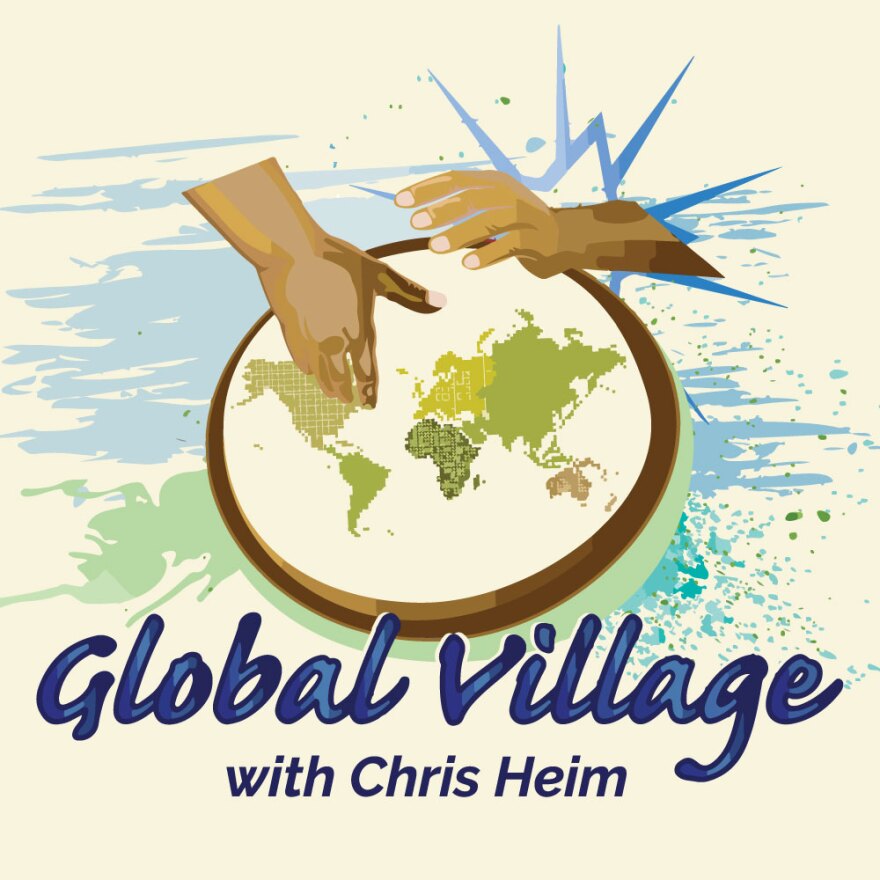 Monday, February 8
It's another of our periodic Global Village folk fests, with music from pioneering and contemporary folk artists who range from traditional to modern approaches to a variety of long-standing musical forms. We'll hear English folk rock pioneers Pentangle, Robin Williamson with and without the Incredible String Band, Rhiannon Giddens, and contemporary bands the Gloaming, the Furrow Collective, and Flook.
Tuesday, February 9
In conjunction with the February New Orleans feature, Global Village highlights music from Mardi Gras Indian groups, including Wild Tchoupitoulas, Big Chief Monk Boudreaux, the Wild Magnolias, and Cha Wa. We'll also hear the latest from psychedelic Korean folk-rock band Coreyah, and Seattle-based world jazz group Duende Libre.
Wednesday, February 10
This time in the Global Village we "give the congueros some," with music from both legendary and contemporary conga players. Among the artists featured - Desi Arnaz (who started as a bandleader and is credited with introducing the conga line to American audiences), Armando Peraza (perhaps best known for his work with Santana), the all-star Conga Kings lineup, Ray Barretto, Patato, Candido, and Poncho Sanchez (as a leader with guest Mongo Santamaria, and as a guest himself with Francisco Aguabella and Jose Rizo's Mongorama).
Thursday, February 11
Global Village highlights Jamaican jazz in this visit, including selections from legendary Jamaican guitarist Ernest Ranglin, Jamaican-born jazz pianist Monty Alexander, Jamaican-born trumpeter Dizzy Reece, the UK-based Jazz Jamaica All Stars, and French guitarist Kubix. We'll also hear music from the latest album in the Zanzibara series - this one highlighting the emergence of a modern from of taraab music, Belgian reggae and afro-jazz band Kosmo Sound, and the 'imaginary world' stylings of the French group L'Attirail.
Friday, February 12
Happy New Year – the Year of the Ox! Global Village celebrates Chinese New Year, Tet (Vietnam), Seollal (Korea), Losar (Tibet), or the Lunar New Year or Spring Festival. We'll highlight traditional (Heart of the Dragon Ensemble), world fusion (Gao Hong and Yo-Yo Ma & the Silk Road Ensemble), and contemporary pop (Sa Dingding) from China, along with music from Taiwanese neo-folk ensemble A Moving Sound, Tibetan artist Yungchen Lhamo, Vietnamese pop singer Carol Kim, the adventurous world-jazz duo of Huong Thanh and Nguyen Le, and more to mark the holiday.