Best Of 2020, Global Village @ Savannah, Australia Day, King Tubby, Asian Fusion & Claudio Roditi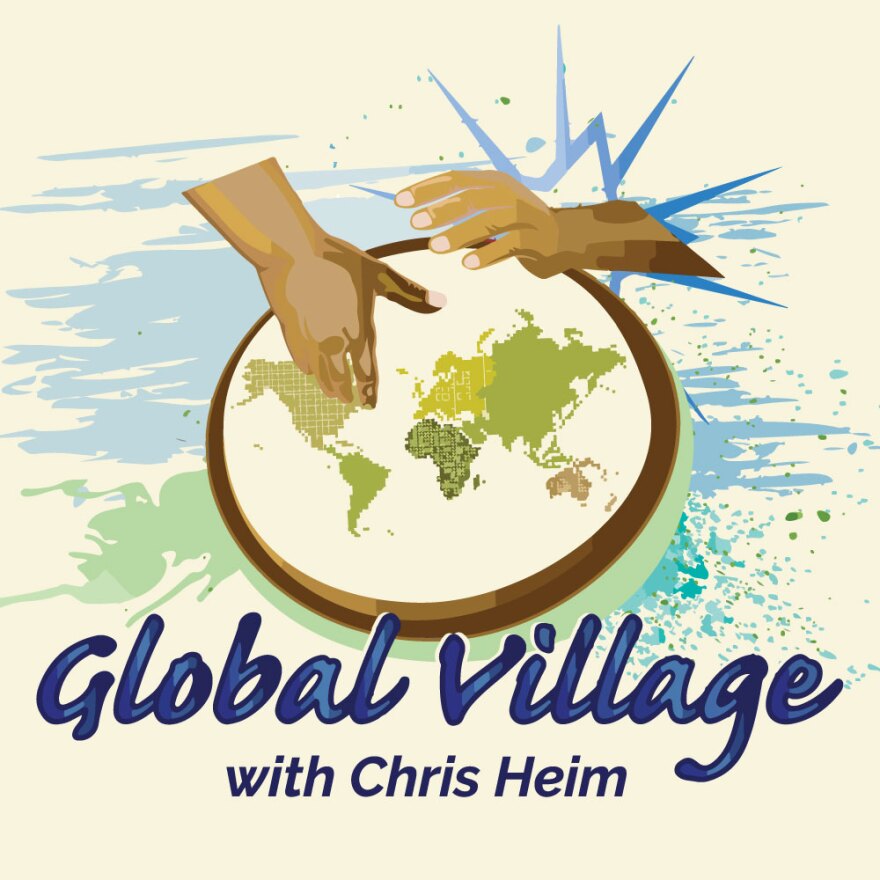 Monday, January 25
The final Monday of every month, we present Global Village at the Savannah Music Festival, our award-winning monthly concert series (First Place in the 2020 Kansas Association of Broadcasters Annual Awards in the Special Program category) showcasing top world music artists and groups who have appeared at the prestigious annual festival that takes place each spring in Savannah, Georgia.
Throughout January, Global Village has been looking back at the best of the past year. In this edition of Global Village at the Savannah Music Festival, we return to one of our favorite shows of 2020 featuring Brazilian mandolin and choro master Danilo Brito and his Quintet.
Tuesday, January 26
Global Village celebrates Australia Day with music from a wide array of artists from Down Under, including rock bands Mental as Anything, Midnight Oil, and Coloured Stone; indigenous artists Archie Roach and Gurrumjul; some didgeridoo sounds from the bands Outback and Baraka Moon; and some Melbourne Latin from Quarter Street and San Lazaro.
Wednesday, January 27
Global Village highlights 'Asian fusion,' some tasty blends of contemporary instrumental and Asian influences from Jade Warrior, Osamu Kitajima, Nguyen Le, and Dong Xi. We'll also hear more 2020 releases for the January feature from show favorites Nigeria's Bantu, Mongolian band Khusugtun, a Silk Road journey with 3, 14, and a 20th anniversary reissue of the Crimson Moon album from Bert Jansch.
Thursday, January 28
Global Village marks the birthday of legendary Jamaican producer and dub pioneer King Tubby with work he did with Augustus Pablo, Yabby You, and the Aggrovators. We also continue the January feature looking back at the past year in music with show favorite Majid Bekka, Latin Grammy nominee Ceu, and a tribute to Jorge Santana with music he did with the Bay Area Latin rock band Malo.
Friday, January 29
In conjunction with the January feature looking back at the past year in music, Global Village pays tribute to Brazilian trumpeter Claudio Roditi, who passed away in January of 2020. In this special edition of the show on what would have been his birthday, we highlight work he did as both a leader and as a special guest with Brazil's Trio da Paz, harmonica player Hendrik Meurkens, Cuban saxophonist Paquito d'Rivera, and with Nova Bossa Nova in a tribute they did to John Coltrane.