Best Of 2020, King Day, Brazilian Guitars, Esquivel, Tributes & Afrobeat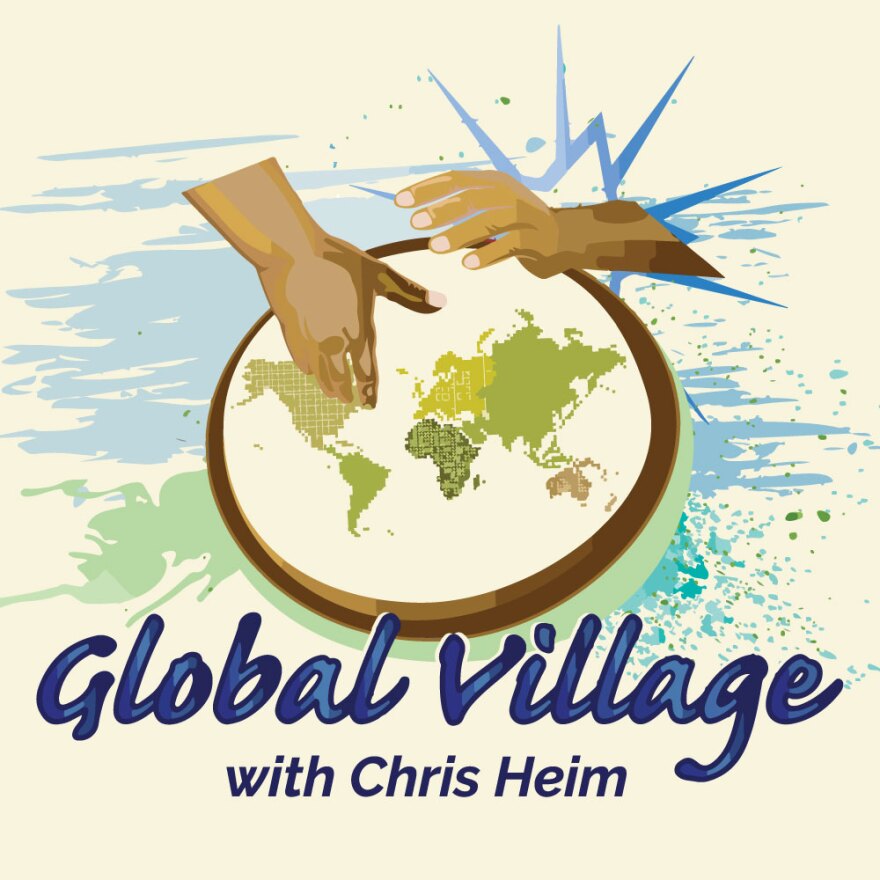 Monday, January 18
Global Village celebrates Dr. Martin Luther King Jr. Day with songs dedicated to him, music inspired by the Civil Rights Movement, and pieces that reflect human rights themes as performed by artists from around the globe, including Mavis Staples, the Soweto Gospel Choir, Toots & the Maytals, Stevie Wonder, and more.
Tuesday, January 19
This time in the Global Village we feature some Brazilian guitarists, including Baden Powell, Carlos Barbosa-Lima, Romero Lubambo, Vinicius Cantuaria (with Bill Frisell), and Chico Pinheiro. We'll also hear music from Portuguese cavaquinho player Julio Pereira, Indian world-jazz percussionist Sameer Gupta, world folk jazz group the Modus Quartet, and English folk rock great John Martyn.
Wednesday, January 20
Global Village marks the birthday of space age stereo pioneer Esquivel, with some of his own recordings and tributes from the Metropole Orkest, Kronos Quartet, and Mr. Ho's Orchestrotica. The show also continues the January feature looking back at the best of the past year with music from the Talking Heads (Grammy Lifetime Achievement recipients), Antibalas (Grammy Global Music Album nominee), Patti Smith and Dr. John (both with albums being inducted into the Grammy Hall of Fame), and show favorite, reggae-jazz guitarist Kubix.
Thursday, January 21
In a special edition of the show and in conjunction with the January feature looking back at the year in music, Global Village devotes this show to remembering world music artists who passed away in 2020. We pay tribute to African greats Manu Dibango, Aurlus Mabele, Mory Kante, Majek Fashek, and Tony Allen; Latin artists Andy Gonzalez, Candido and Willie Torres; and reggae performers Albert Griffiths, Toots Hibbert and Johnny Nash.
Friday, January 22
In a special edition of the show, Global Village highlights 'afrobeat from elsewhere' — bands from places other than Nigeria that work in this now international style. We'll hear groups from Spain (Ogun Afrobeat), the U.S. (the Daktaris, Ocote Soul Sounds, Henry Cole), Brazil (Bixiga 70), and in conjunction with the January Best of 2020 feature, we'll hear albums that came out in the past year from the Grammy-nominated Antibalas, show favorites Ojibo Afrobeat from Lithuania, and French groups Supergombo and Les Freres Smith.