Best Of 2020, Bird Day, John McLaughlin, Ebo Taylor, Lusophone Africa & Global Funk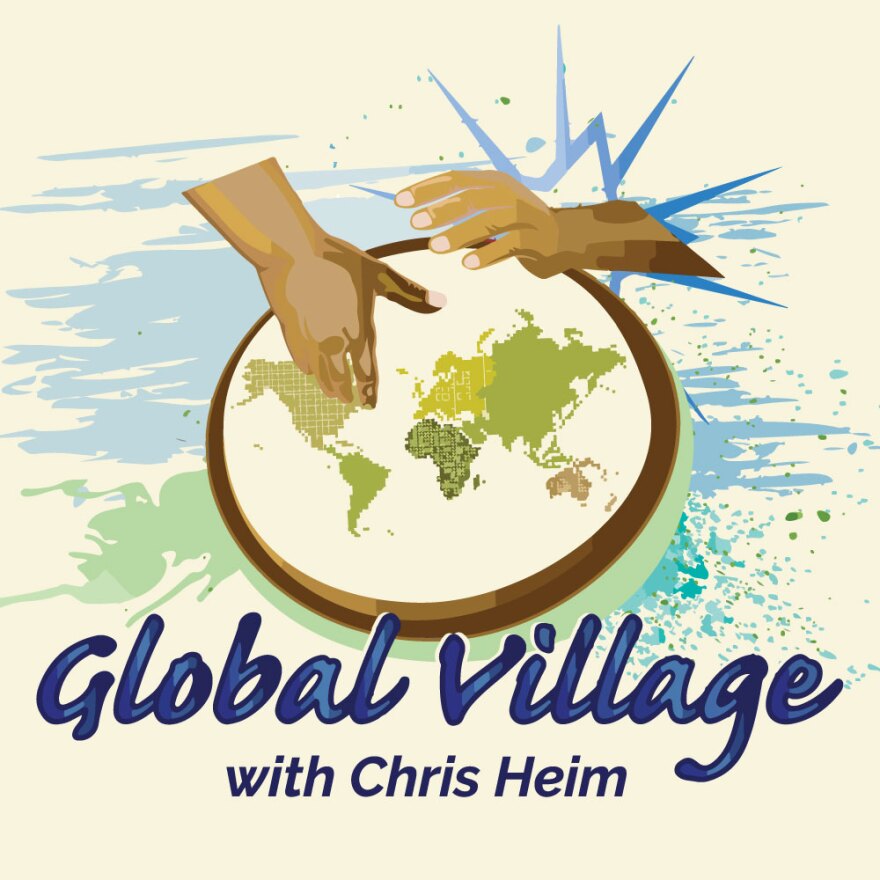 Monday, January 4
Global Village kicks off a new month's featuring looking back at the Best of 2020, including show favorites, significant releases, award winners and nominees, and tributes to artists who passed away in the past year. This time we remember soukous star Aurlus Mabele and feature show favorite Nation Beat. We also mark birthdays of 'Mambo King' Tito Rodriguez and guitarist John McLaughlin, including music from his 2020 release Is That So?
Tuesday, January 5
Global Village celebrates National Bird Day with a show devoted to 'bird songs' – in this case songs about or inspired by our feathered friends from Sinikka Langeland, Stevie Wonder, Karine Polwart, Bob Marley, Leonard Cohen, Youssou N'Dour, Martin Denny, and more.
Wednesday, January 6
Global Village celebrates birthdays of Ghanian highlife and Afrobeat legend Ebo Taylor, English folk rock great Sandy Denny, and distinctive Italian singer Paolo Conte. And we continue with more of the January feature looking back at music of the past year, this time with selections from Lithuanian Afrobeat band Ojibo Afrobeat, Irish multi-instrumentalist Seamus Egan, and the Finnish-Balkan mash up of Jaakko Laitinen & Vaara Raha.
Thursday, January 7
Global Village visits Lusophone Africa this time, five nations - Angola, Cape Verde, Guinea-Bissau, Mozambique, and São Tomé – where Portuguese is an official language. Among the artists featured: Cape Verde's Cesaria Evora, Angolan singers Bonga and Waldemar Bastos, Orchestra Marrabenta Star of Mozambique, Guinea-Bissau's Super Mamba Djombo, and from São Tomé, Africa Negra.
Friday, January 8
Global Village highlights some global funk including music from master funkster James Brown, Latin funk from Miami's Spam All Stars and Guatemala's Doctor Nativo, funky afrobeat from Fela's son Seun Kuti & Egypt 80, and funky sounds from Benin off the African Scream Contest 2 compilation and Brazilian funk by Bixiga 70.