Fado, Boogaloo, North Africa, Mariza And A Global Dance Party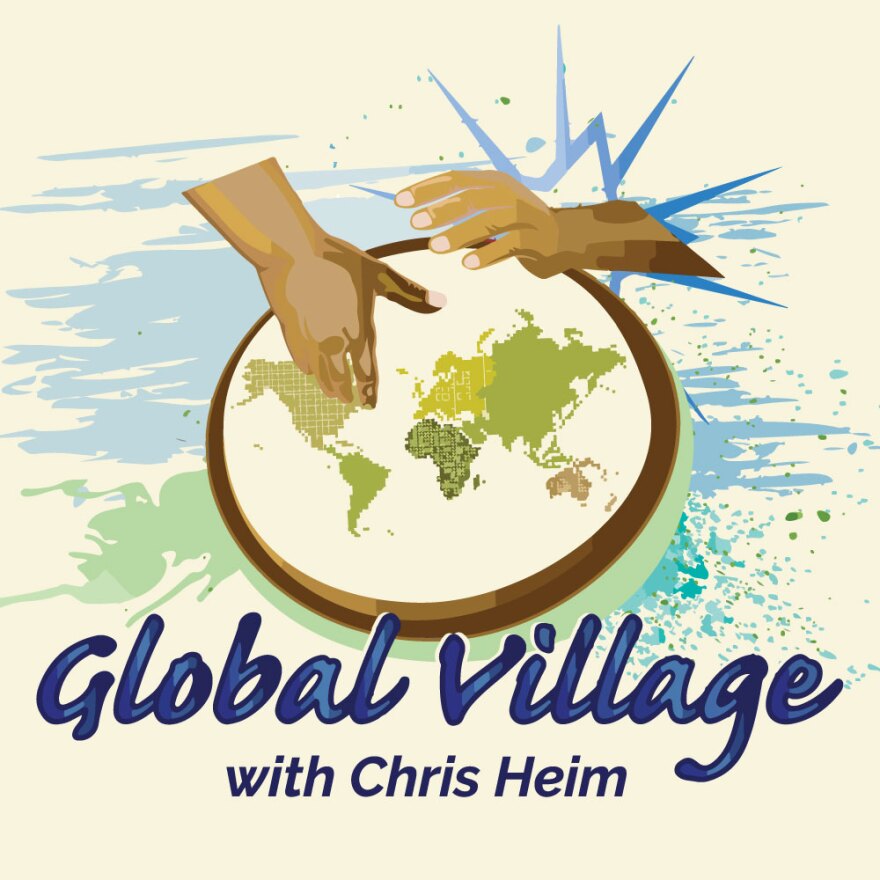 Monday, December 14
Global Village devotes the entire show Latin soul boogaloo. We'll hear classics and rarities from the all-too-brief period of the music's heyday from the likes of Joe Cuba, Joe Bataan, the Fania All Stars, the Latinaires, Willie Bobo, Mongo Santamaria, and Ray Barretto.
Tuesday, December 15
Global Village highlights music from the Middle East and North Africa, including selections from NEA Heritage Fellow Rahim Alhaj, Rai modernizer Sofiane Saidi, Moroccan rockers Gabacho Maroc, a classic reissue from Nubian star Ali Hassan Kuban, oud master Rabih Abou-Khalil, Golan Heights brothers Tootard, and Palestinian brothers Le Trio Joubran.
Wednesday, December 16
In conjunction with the December Fado feature, Global Village marks the birthday of one of the biggest stars of the contemporary fado scene, the singer Mariza. We'll hear music from her debut album, some of her signature songs, and some of the ways she has expanded the sound of fado to incorporate new elements and influences. Mariza will also be the featured artist for the December Global Village at the Savannah Music Festival show, airing later in the month. We'll also hear the latest from Irish multi-instrumentalist John Doyle, the Mavericks first album En Español, and another contemporary fado singer – Carla Pires, and we'll sneak in a little holiday cheer from guitarist Luis Villegas.
Thursday, December 17
Global Village highlights music from Crescent City legend Art Neville, Brazilian guitarist Carlos Barbosa-Lima, Wailers' drummer Carlton Barrett, and harp man Paul Butterfield – all born on this date. We'll also explore some music from Ethiopia, including the latest from the contemporary band Qwanqwa, and check out some of the latest from Nation Beat and Nohe & Sus Santos.
Friday, December 18
Global Village offers a little break from the cares of the day with a Global Village Dance Party. We'll hear some lively sounds from Sugar Pie DeSanto with Etta James, the Skatalites, Tito Puente, the Dirty Dozen Brass Band, Nation Beat, Brave Combo's Group Dance Epidemic, and more. So clear the floor, put on your dancing shoes and join us for some non-stop fun this time in the Global Village.