Wailers And I-Threes, Cambodian Independence, Morricone, Tabla And Tabu Ley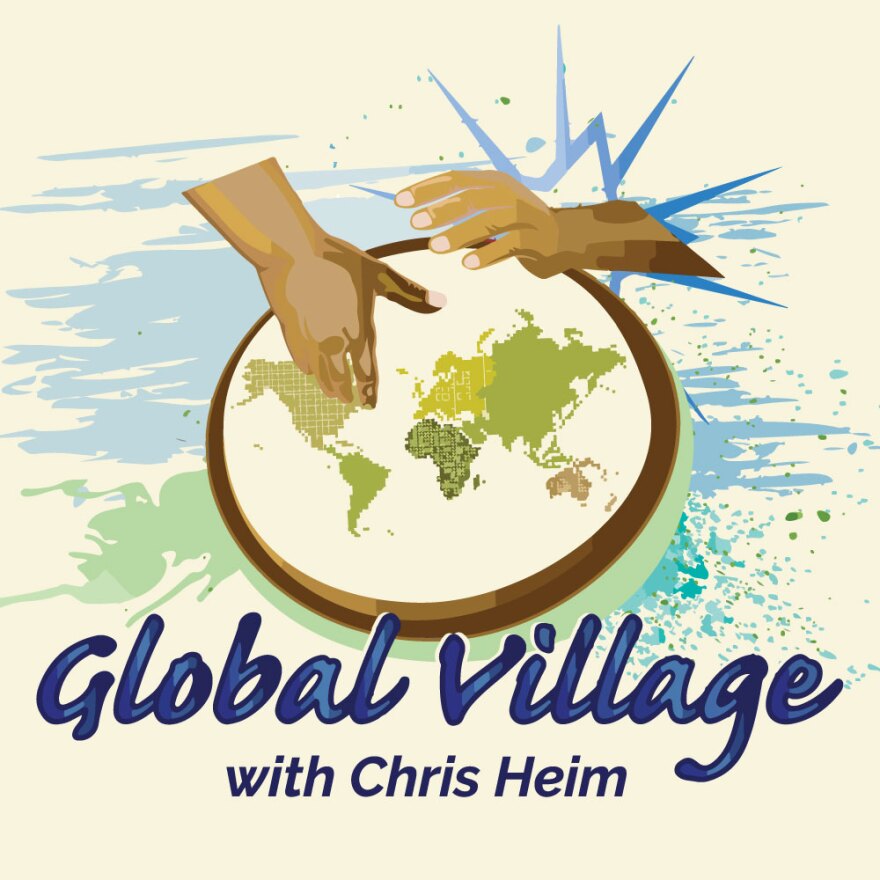 Monday, November 9
Global Village celebrates Cambodian Independence Day with music from the Golden Age of Cambodian Rock and some contemporary groups and artists creating their own form of contemporary Cambodian music. Among the artists featured Cambodian stars Sinn Sisamouth and Ros Seresyothea, contemporary bands Dengue Fever and Cambodian Space Project, and Cambodian-American artists Kmang Kmang and Bochan.
Tuesday, November 10
Global Village has tributes this time for Ennio Morricone, the acclaimed Italian film composer who was born on this date and passed away in July of this year, and the great Cuban percussionist Candido, who passed away last week at the age of 99. The November feature continues with one of reggae star Marcia Griffiths' biggest hits. And we'll hear from Jamaican pianist Monty Alexander, the featured artist for the November Global Village at the Savannah Music Festival show later this month.
Wednesday, November 11
It's 'tabla time' in the Global Village as the show highlights tabla players in a number of different settings. We'll hear Sameer Gupta; Trilok Gurtu; Badal Roy (the tabla player who worked with Miles Davis); world fusion group the Taal Tantra Experience with Tanmoy Bose (who worked with Ravi Shankar); Shakti with Zakir Hussain; and Australian tabla player Sam Evans.
Thursday, November 12
In conjunction with the November feature, Global Village highlights music from the Wailers with and without Bob Marley and from an alternative Wailers recording put together from previously unreleased tracks from Marley reunited via technology with original members Bunny Wailer and Peter Tosh and a different back-up band. We'll also hear new reissues from English folk rock legend Bert Jansch and Ghanaian band Edikanfo, and new releases from reggae-jazz guitarist Kubix, and Lithuanian afrobeat band Ojibo Afrobeat.
Friday, November 13
Global Village pays tribute to Tabu Ley Rochereau - one of the giants of African music and one of the architects of the popular soukous style of music. We'll highlight music from early in his career when he worked with Le Grande Kalle, some of his classic recordings, and several key artists who emerged from his influential bands.