Orchestra Baobab, Peter Tosh, Celia Cruz, Jane Bunnett And The Crescent City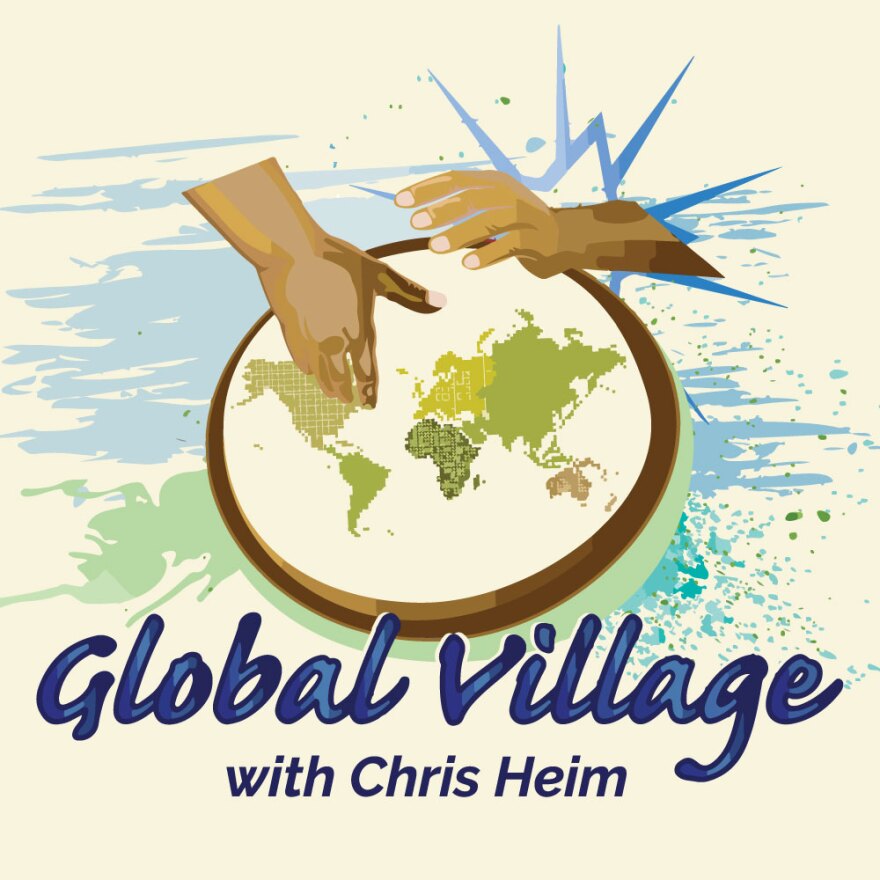 Monday, October 19
Global Village celebrates the birthday of reggae legend Peter Tosh with music he did under his own name and from the early days with the Wailers. We'll also hear more from October featured group, Senegal's Orchestra Baobab. And there's new music from the French Afrobeat group Les Freres Smith, the first Spanish-language album from the Mavericks, and the Brazil-Meets-(New Orleans) Brass stylings of Nation Beat.
Tuesday, October 20
Some exquisite sounds in store this time as Global Village marks the birthday of Tunisian oud player Anouar Brahem, known for his elegant blend of Arabic and Western classical musics, jazz, and traditional influences of Northern Africa. There's also more music from Senegal's Orchestra Baobab, October's featured group, and new music from the pan-Latin female band Ladama, Mongolian group Khusugtun, and award winning Irish American multi-instrumentalist Seamus Egan.
Wednesday, October 21
Music this time in the Global Village from the Queen of Salsa – Celia Cruz, Dizzy Gillespie (highlighting the world music side of his career), and bassist Marc Johnson (with Brazilian pianist, composer, and singer Eliane Elias), all born on this date. We'll also hear new music from Cuban duo Gonzalo Rubalcaba and Aymee Nuviola, the Danish/Gambian duo Ba Balance, and New York based Colombian band Rebolu. Plus music from Africando (featuring one of the singers from Orchestra Baobab, the Global Village featured group for October), Willy Chirino's Beatles tribute, and calypso star Roaring Lion reminding you to "Wash Your Hands."
Thursday, October 22
Global Village marks the birthday of Canadian saxophone and flute player Jane Bunnett with music from some of her many Cuban releases, including her latest project with the band Maqueque (featuring Dayme Arocena – featured next week on Global Village at the Savannah Music Festival). We'll also hear some blasts from the past from Malo and Peggy Lee, and the latest from UK world music collective Lokkhi Terra, contemporary fado singer Carla Pires, and classical guitarist Sharon Isbin.
Friday, October 23
Global Village heads to the Crescent City for music from Professor Longhair, Dave Bartholomew, the Wild Magnolias, Dirty Dozen Brass Band, and the New Orleans Nighthawks with special guest Henry Butler. We'll also hear some Latin and ska sounds that have also been part of the gumbo of New Orleans music including selections from the Hip Spanic Allstars, the Skatalites, and Jose Alberto 'El Canario' with Septeto Santiaguero in tribute to classic Cuban song.