Global Village At The Savannah Music Festival, Coffee Day, Moon Festival, And New Releases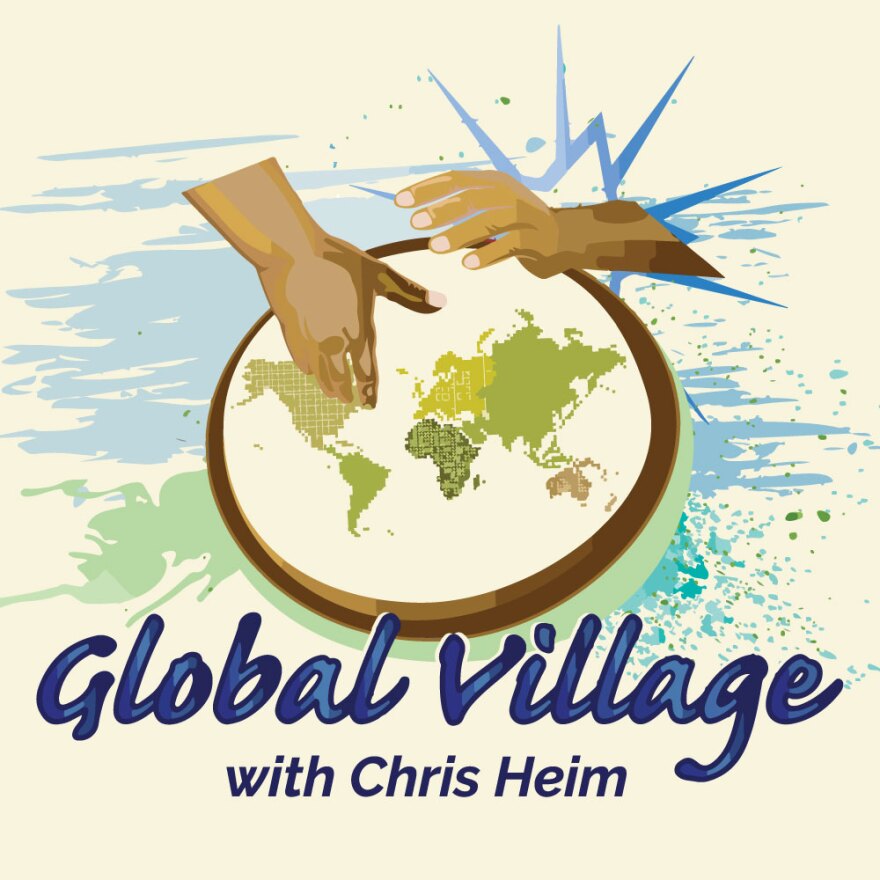 Monday, September 28
The final Monday of every month, we present Global Village at the Savannah Music Festival, our award-winning monthly concert series (First Place in the 2020 Kansas Association of Broadcasters Annual Awards in the Special Program category) showcasing top world music artists and groups who have appeared at the prestigious annual festival that takes place each spring in Savannah, Georgia.
This time, in conjunction with the September Piano Month feature, the featured artist is American-based Brazilian pianist, composer, and educator Jovino Santos Neto in a program of originals and classics covering the broad scope of Brazilian music.
Tuesday, September 29
It's Coffee Day and Global Village is brewing up an entire show devoted to great java songs from the likes of Bob Marley, Willie Bobo, the Ink Spots, Herbie Mann, Robert Plant, Bob Dorough, and more.
Wednesday, September 30
Global Village highlights some key African guitarists in this visit, including Malian artists Boubacar Traore, Ali Farka Toure (with Ry Cooder) and Djelimady Tounkara, Benin's Lionel Loueke, and D'Gary from Madagascar. Plus music from Songhoy Blues, Taj Mahal with Keb'Mo, the Playing for Change project, and The Vampires
Thursday, October 1
Global Village celebrates the Moon Festival (or Harvest Moon Festival or Mid-Autumn Festival as it is also known) which has been celebrated around the full moon at this time of year for millennia in a number of Asian countries. Global Village celebrates with music from some of those countries, including China, Vietnam, Korea, Cambodia, and Japan, with both traditional and contemporary sounds, cultural fusions and more.
Friday, October 2
It's New Month/New Music time in the Global Village. Each month, Global Village devotes an entire show to the best of recently released and forthcoming world music albums.
Among the highlights this time:
Vusi Mahlasela revisits the classic sounds of the South African townships
Supergombo from Lyon France with a new Afrofuturist Afrobeat album
Xabier Diaz with an evocative collection of songs from the Galician region of Spain
Brazil meets the Crescent City on the latest from Nation Beat
Lively roots dance sounds of Colombia from the New York based group Rebolu
And a lovely set of boleros inspired by these "Curantena" times from the John Daversa Quintet.