Piano And Global Music Month, Peace Day, Fall, Women Of Mali And Jack Costanzo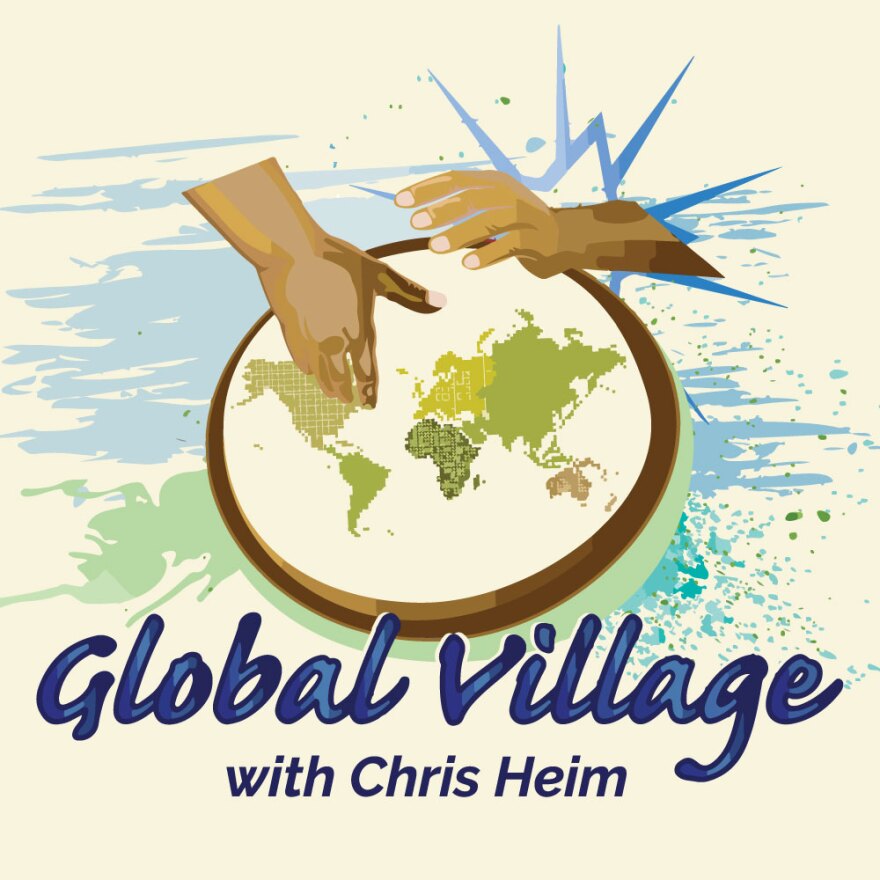 Monday, September 21
Global Village marks International Day of Peace, a day set aside by the United Nations since 1982 in support of world peace. The program highlights topical tunes from a variety of artists from around the world, including Third World, Vieux Farka Toure, Sameer Gupta, the Holmes Brothers, Edwin Starr, and more.
Tuesday, September 22
Global Village welcomes in the first day of Fall with songs of the season from a wide array of artists and styles of music. We'll hear selections from Astor Piazzolla, Bob Dorough, Ralph Towner (with and without the group Oregon), the Zombies, Ahmad Jamal, and more.
Wednesday, September 23
This time, Global Village devotes a show to female singers of Mali. The country is distinct and somewhat unusual for the prominent role of female singers. We'll hear some of the legends – including Oumou Sangare, Caoumba Sidibe and Kandia Kouyate, along with such raising stars as Rokia Traore and Fatoumata Diawara; plus Trio da Kali, featuring the powerful voice of Hawa Diabate, and the collaborative project, Les Amazones d'Afrique, that featured several female Malian singers.
Thursday, September 24
Global Village marks the birthday of "Mr. Bongo" Jack Costanzo with his Latin-inspired work from early in his career and in his later comeback. The September Piano Month feature continues with music from Brazilian pianist, composer, educator and next Global Village at the Savannah Music Festival artist Jovino Santos Neto and South African pianist Bheki Mseleku. We'll hear the latest from French Afrobeat band Les Freres Smith and Tucson Latin Alt band Orkesta Mendoza. And we go back for music from Bay area Latin rock band Malo, reggae greats Toots & the Maytals, and a newly reissued '80s set from Ghanian band Edikanfo.
Friday, September 25
Global Village wraps up a month-long series of shows previewing virtual performances presented by world music festivals across the US and Canada as part of Global Music Month – this time with artists from fests in New York, Bloomington, Albuquerque and more. There's also more music for the September Piano Month feature, including a classic track from Eddie Palmieri, and some classic Colombian cumbia from the 'King of Cumbia' Lisandro Meza.