Piano And Global Music Month, Hispanic Heritage Month, Mexican Independence Day And Cachao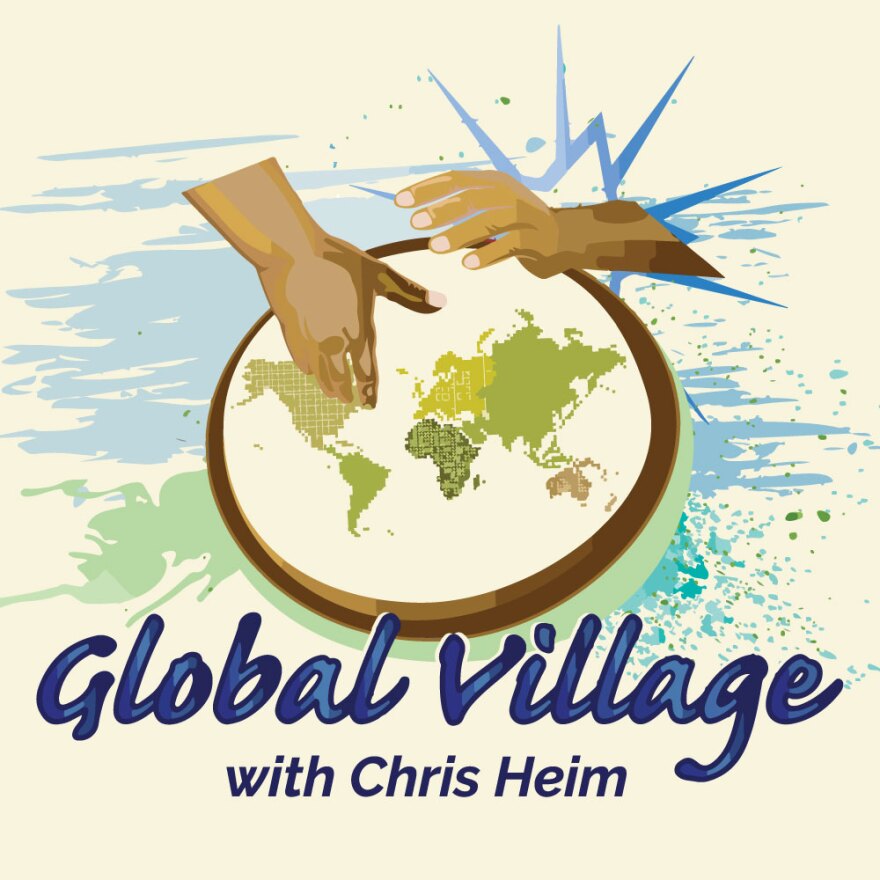 Monday, September 14
Global Village celebrates the birthday of Cachao, the great Cuban-born bassist who made America his home in the '60s, and helped to create mambo music and the descarga (or Latin jazz jam session). His career enjoyed a revival starting in the '90s and he was honored with a star on the Hollywood Walk of Fame, named a National Heritage Fellow, and awarded several Grammys. We'll hear music he produced in the '50s in Havana with Chico O'Farrill, later albums under his own name, guest appearances he made with Albita, Gloria Estefan and Hubert Laws, and covers of his compositions by his nephew (and Buena Vista Social Club member) Cachaito, Chucho Valdes and Cal Tjader.
Tuesday, September 15
Global Village celebrates the start of Hispanic Heritage Month with a program devoted to the wide range of Latin sounds and artists that have helped shape American music. Latin jazz, soul and rock are all featured, including some of the legends of the music - among them Machito, Mongo Santamaria, Los Lobos, and Santana – plus rare sides from Joe King Carrasco, Flash & the Dynamics and more.
Wednesday, September 16
Global Village celebrates Mexican Independence Day with music from Mexico – including a wide variety of regional styles, traditional and contemporary approaches, and American artists of Mexican heritage. Among the artists featured are Café Tacuba, Maldita Vecindad, Lila Downs, Los Lobos, Sones de Mexico, and Esquivel.
Thursday, September 17
In conjunction with the September Piano Month feature, Global Village devotes a show to Cuban pianists. We'll hear contemporary masters and rising stars, including father and son greats Bebo and Chucho Valdes, the Buena Vista Social Club's Ruben Gonzalez, Canadian-based artist Hilario Duran, and next generation artists Gonzalo Rubacaba and Harold Lopez-Nussa, both with new releases.
Friday, September 18
Throughout September, Global Village previews performances for Global Music Month, a joint venture of world music festivals across the US and Canada. This year they are offering virtual events in place of their normal concerts.
We'll hear from artists appearing in fests in Bloomington, New York, Chicago, Toronto, Montreal and more doing virtual shows in the coming week; and each week through the end of the month we'll devote a show to the next round of performances. Global Village also marks birthdays of Brazilian pianist Jovino Santos Neto and the late activist and rai artist Rachid Taha. And there's new music from Nation Beat, Nohe y Sus Santos, Klezmer-ish, and Italian reggae artist Gaudi (with a wild new dub project that celebrates the centennial of the theremin).