Mandolin Month, Vesuvius Day, Highlife And Cesaria Evora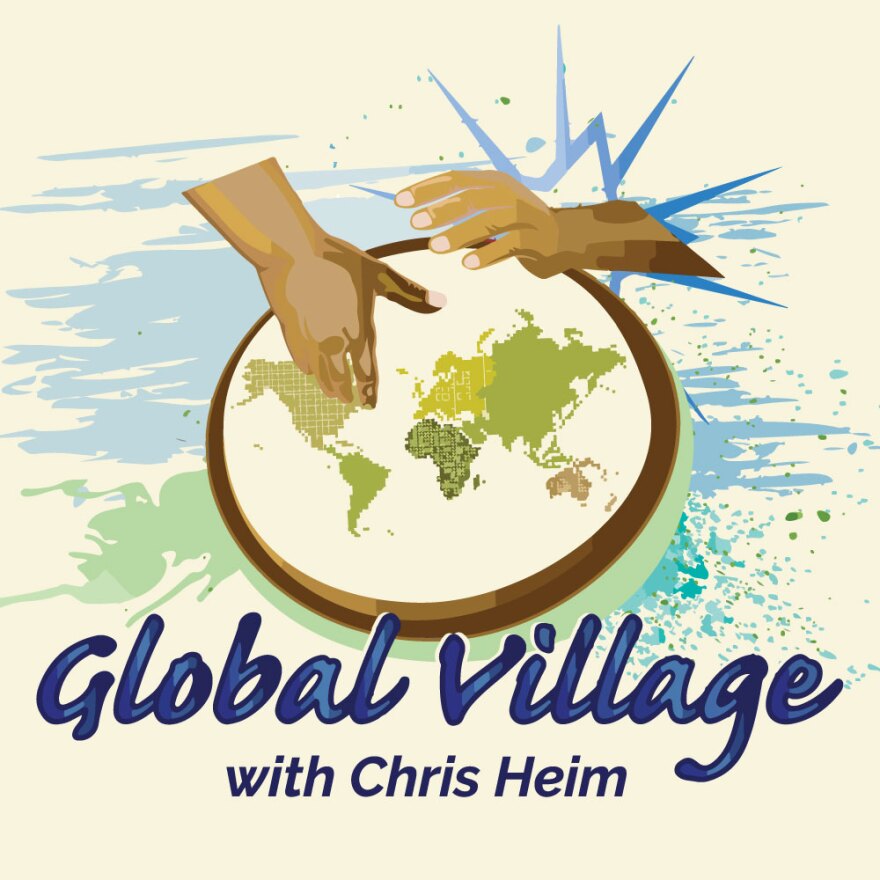 Monday, August 24
It's an eruption of music for Vesuvius Day this time in the Global Village – marking the date in the year 79 CE when Mount Vesuvius exploded and destroyed Pompeii. There's (imagined) music from ancient Rome, neo-folk bands from Italy, and some thematic songs from other places to mark the occasion. Among the artists featured are Riccardo Tesi, Stefan Grossman with John Renbourn, Susana Baca, the B-52s, and the 'Virunga Volcano' Samba Mapangala.
Tuesday, August 25
In conjunction with the August Mandolin Month feature, Global Village highlights some global mandolins including klezmer master Andy Statman, Brazilian artist and this month's Global Village at the Savannah Music Festival featured artist Hamilton de Holanda, the Flemish group MandolinMan, and a suite for mandolin from Japanese composer Akira Yanagisawa. Plus new music from Klezmer-ish, Matthieu Saglio, the Berka Ensemble, and Jaakko Laitinen & Vaara Raha.
Wednesday, August 26
It's highlife time this time in the Global Village! We'll hear music from Ghanaian artists suitincluding 'The King of Highlife' E.T. Mensah and the Highlife Stars, London-based Ghanaian bands Osibisa and Hi-Life International, and the 'burgher-highlife' of German-based Ghanian artist George Darko. Plus highlife inspired jazz from Randy Weston, Pharoah Sanders and Marcus Miller, and early highlife from Afrobeat pioneer Fela.
Thursday, August 27
Global Village celebrates the birthday of one of the greats of Cape Verdan music, Cesaria Evora. In this special edition of the show, we'll hear some of her earliest recordings, along with classic tracks, rare guest appearances, some of the artists with whom she worked, and some artists who claim her as an influence.
Friday, August 28
Global Village highlights some sounds from Sweden with music from Garmarna, Den Fule, Groupa, and Lena Willemark with Ale Moller. We'll also hear English folk great Bert Jansch, one of Italy's finest neo-folk groups Officina Zoe, and the African-Scandinavian band Monoswezi.