Mandolin Month, World Lion Day, Kora, Dominican Republic And Maddy Prior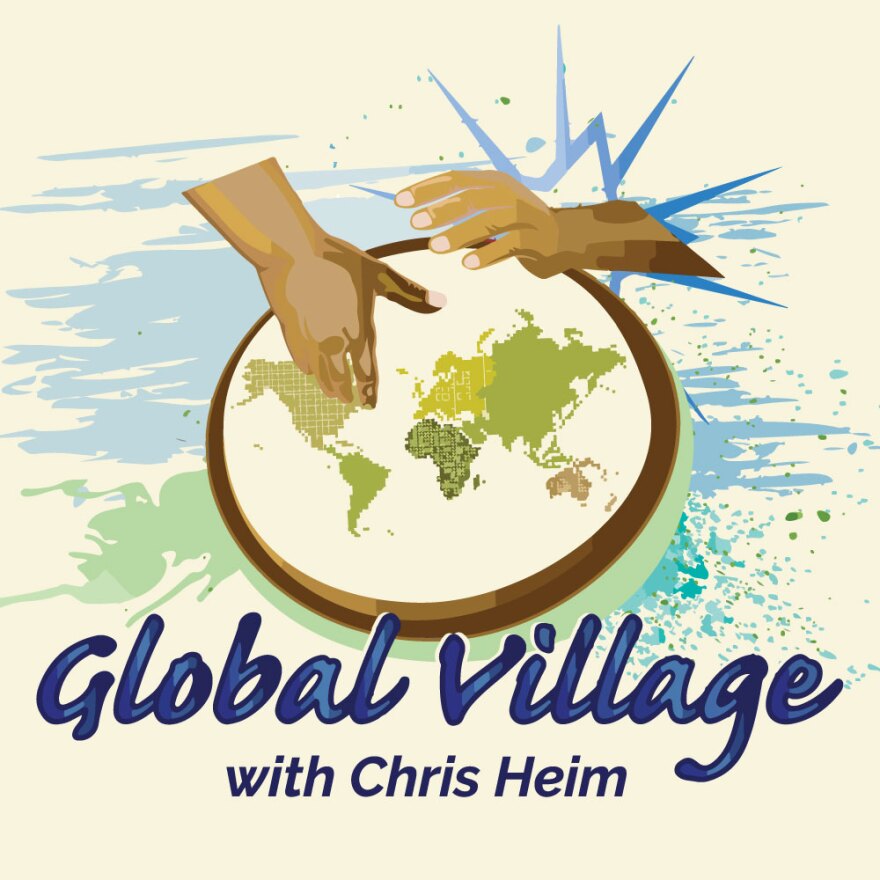 Monday, August 10
Global Village marks World Lion Day, an effort to support conservation and other efforts to help the world's dwindling wild lion population, with a show devoted to lion songs from around the world. We'll hear selections from Van Morrison, Bob Marley & the Wailers, taiko drum group KODO, South Africa's Miriam Makeba and the 'Lion of Soweto' Mahlathini with the Mahotella Queens, and more.
Tuesday, August 11
This time Global Village heads to the Dominican Republic, which shares the island of Hispaniola with Haiti and is famous for its son, bachata and merengue music. We'll hear those styles, Dominican-influenced jazz and more from such popular Dominican artists as Juan Luis Guerra, Luis Vargas, Joan Soriano, Michel Camilo, Wilfrido Vargas, and Johnny Pacheco.
Wednesday, August 12
In conjunction with the August Mandolin Month feature, Global Village highlights Brazilian mandolin music and musicians, including Danilo Brito, Mike Marshall with Choro Famoso, Aquarela, and Hamilton de Holanda (featured later this month on Global Village at the Savannah Music Festival). We'll also hear new Brazilian releases from drummer Vanderlei Pereira and vocalist Denise Krammer.
Thursday, August 13
This time in the Global Village we feature the West African kora. We'll hear music from the first full album of kora music recorded in the early '70s, and a tribute to it recorded some three decades later by the sons of those musicians and two of the premier kora players of today – Toumani Diabate and Ballake Sissoko. We'll also hear the kora in some different settings: with the jazz group the Kora Band, along with classical harp (from one of several critically acclaimed albums from Catrin Finch and Seckou Keita), flamenco kora from Djeli Moussa Diawara, and with contemporary classical ensemble, the Kronos Quartet.
Friday, August 14
Global Village celebrates the birthday of English folk singer Maddy Prior with music she did with Steeleye Span, with the Carnival Band, as a solo artist, as a guest with Richard & Linda Thompson, and as part of the Silly Sisters with June Tabor.