Summer Fests, Savannah Fest, Canada, Congo, Reggae And New Releases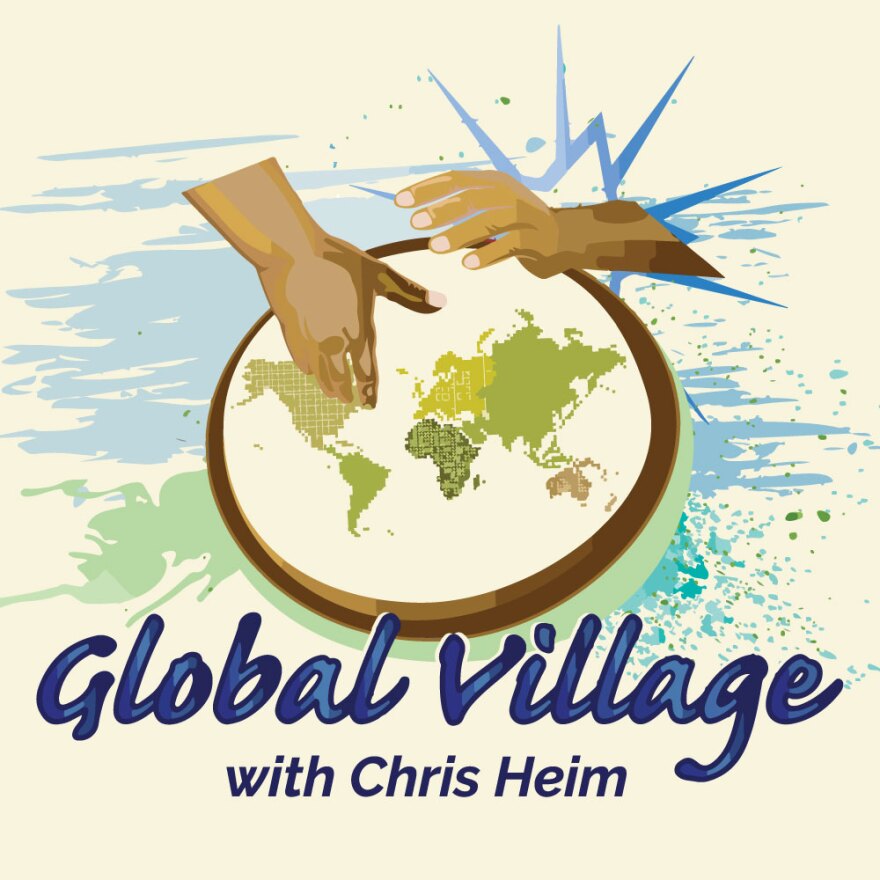 Monday, June 29
The final Monday of every month, we present Global Village at the Savannah Music Festival, a monthly concert series showcasing top world music artists and groups who have appeared at the prestigious annual festival that takes place each spring in Savannah, Georgia.
This time, in conjunction with the June Accordion Awareness Month feature, it's Band Courtbouillon, a Grammy-winning Cajun accordion supergroup featuring Wayne Toups, Steve Riley, and Wilson Savoy.
Tuesday, June 30
Global Village celebrates Independence Day of the Democratic Republic of Congo with music from some of the many great artists and bands that have come from that country. Highlights include music from soukous giants Franco and Tabu Ley Rochereau, the all-star lineups of the Four Stars and Kekele, one of the great female stars of Congolese music M'Bilia Bel, the father of Congolese Rumba Wendo Kolosoy, and two contemporary bands that harken back to the classic Congolese rumba sound, Black Bazar and Mbongwana Star.
Wednesday, July 1
Global Village celebrates Canada Day with a special show devoted to some of the many talented world music artists who call Canada home. We'll hear Ensemble Polaris, Jayme Stone, Danny Michel, Lorraine Klaasen, Kiran Ahluwalia, Souljazz Orchestra, Dubmatix, and more, all of whom incorporate Latin, Indian, African, Caribbean and other world styles into their music.
Thursday, July 2
This time in the Global Village it's reggae from everywhere but Jamaica. We'll hear artists and bands from New Zealand, Nigeria, Ivory Coast, Japan, South Africa, Sweden, Algeria, Ecuador and more. Among the artists featured in the show – Joan Osborne, Eljuri, Majek Fashek, Dub Colossus, and the Minyo Crusaders.
Friday, July 3
It's New Month/New Music time in the Global Village. Each month, Global Village devotes an entire show to the best of recently released and forthcoming world music albums.
Among the highlights this time:
Contemporary Moroccan sounds from Bab L' Bluz
A new take on Mexican marimba music from Son Rompe Pera
Smart Latin rock from Nohe & Sus Santos
Eclectic London world music collective Lokkhi Terra
And Afrobeat from Lithuania with Ojibo Afrobeat.