Accordion Month, World Oceans Day, Portugal Day, Global Folk And Chick Corea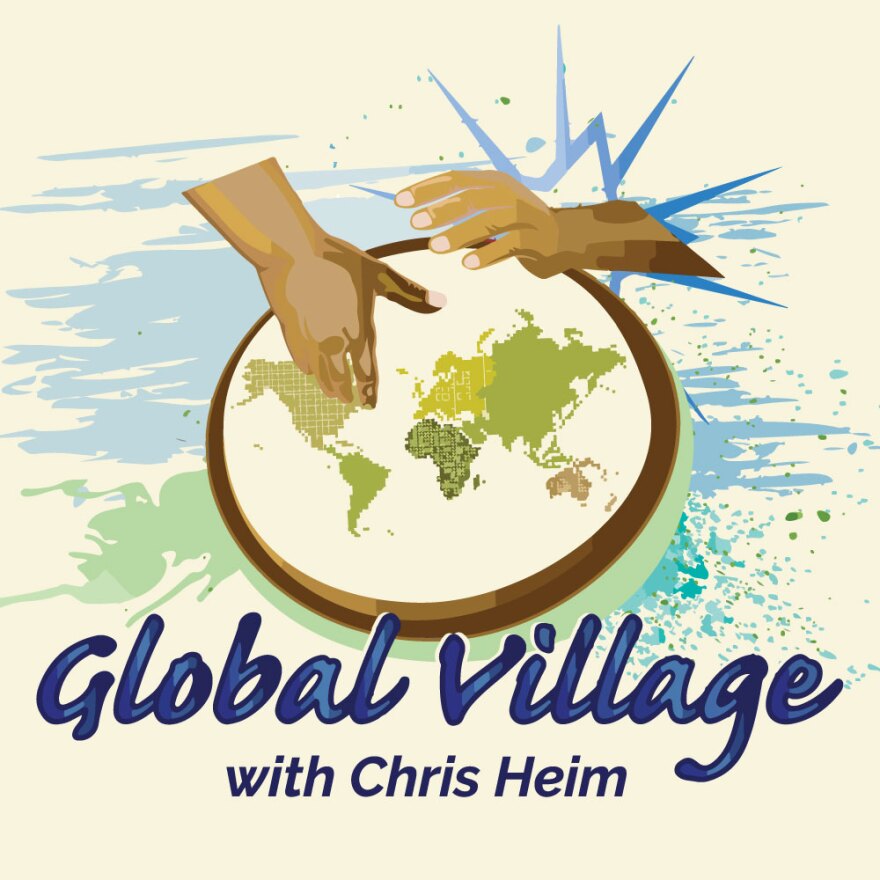 Monday, June 8
It's World Oceans Day – an effort started by the Oceans Project in 2002 and recognized as an annual event by the United Nations since 2008 – to draw attention to the importance of healthy, sustainable oceans. Global Village marks the occasion with songs about the seas from Frankie Ford, the Marvelettes, Quartet San Francisco, Dee Dee Bridgewater, John Abercrombie with Ralph Towner, Elvis Costello, Antonio Carlos Jobim, Vishten, Lucky Oceans, and more.
Tuesday, June 9
Lots of tango and other music from Argentina (and with it lots of accordion and bandoneon for the June Accordion Awareness Month feature) tonight in the Global Village. Among the highlights are music from new tango creator Astor Piazzolla, German band Quadro Nuevo, Finnish all-harmonica band Svang, accordionists Riccardo Tesi and Chango Spasiuk, and more.
Wednesday, June 10
Global Village celebrates Portugal Day with music from that and related countries – including music from Brazil to celebrate the birthday as well of bossa nova pioneer Joao Gilberto. There's music from Cape Verde (from Elida Almeida) and Angola (from Waldemar Bastos) and some great contemporary fado singers and Portuguese guitar players – including Mariza, Custódio Castelo, and the award-winning Rodrigo Costa Félix.
Thursday, June 11
Global Village hosts a little folk fest this time, with traditional, contemporary, and folk fusion sounds. We'll hear music from guitar hero and English folk rock pioneer Richard Thompson, the eclectic Afro Celt Sound System, the U.K.'s Rheingans Sisters, Estbel from Estonia, Canadian singer-songwriter Jon Brooks, and we'll even get to some accordion folk for the June feature with Quebecois group Genticorum, Scotland's Talisk, and acclaimed Cajun band Beausoleil.
Friday, June 12
Global Village showcases the world music side of pianist and composer Chick Corea for his birthday in a special edition of the show devoted to his music. We'll hear early work he did with Cal Tjader and Paco de Lucia, later guest appearances with Poncho Sanchez and Arturo Sandoval, a duo project with banjoist Bela Fleck, a recent release with his Spanish Heart Band, and even a cover of one of his compositions from the Italian mandolin orchestra I Mandolini Italiani.