Accordion Month, Global Soul, Italian National Day, Paquito D'Rivera And New Releases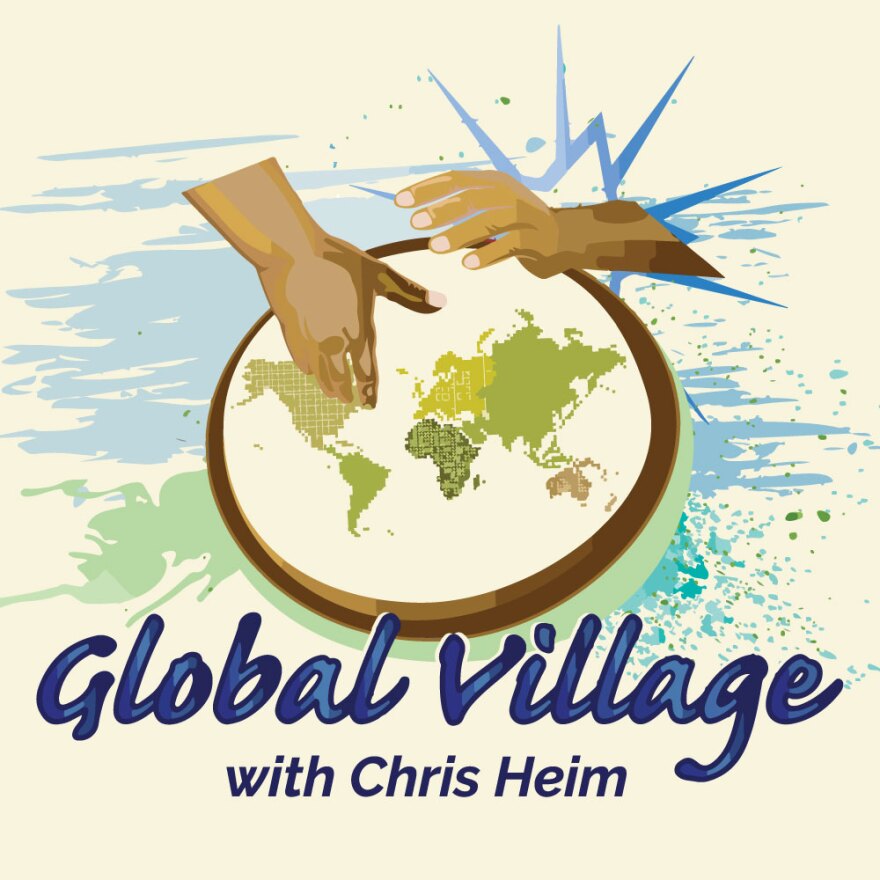 Monday, June 1
It's global soul and funk this time in the Global Village - as 'Reggae Got Soul' with Toots & the Maytals, Third World, the Beat, and Corey Harris. We'll also hear West African soul and funk from the Ivory Coast Soul 2 compilation, William Onyeabor, and Vaudou Game; Latin soul from the Hip Spanic Allstars and Willie Bobo; and Crescent City soul from Dr. John and Cubanismo in New Orleans.
Tuesday, June 2
It's Festa della Republica Day in Italy, a national holiday marking the date when Italy voted after World War II to become a Republic. Global Village celebrates with a show devoted to music from Italy, from neo-traditional to contemporary. We'll hear selections from neo-folk pioneer and innovator (and accordionist for the June Accordion Awareness month feature) Riccardo Tesi, U.S. based groups Newpoli and Grand Fatilla, the Afrobeat inspired Mamud Band, and a special little treat at the end from the Napoli Mandolin Orchestra.
Wednesday, June 3
In conjunction with the June Accordion Awareness Month feature, Global Village highlights two father and son zydeco stars – Clifton and C.J. Chenier, and Rockin' and Dwayne Dopsie. We'll also remember African superstar Mory Kante who passed away recently, hear a classic track from Senegal's Orchestra Baobab, and highlight new music from Mali's Bamba Wassoulou Groove, Colombian cumbia and vallenato accordion master Beto Jamaica, Scandinavian Latin band Liga Latina, and German samba singer and songwriter Denise Krammer.
Thursday, June 4
A special edition of the show as Global Village marks the birthday of Cuban-born saxophonist and clarinetist Paquito D'Rivera. We'll hear some of the many Afro-Cuban, Caribbean, classical and other projects that he's done as a leader and with Irakere, Yo-Yo Ma, the Caribbean Jazz Project, Berta Rojas, Andy Narell, and more
Friday, June 5
It's New Month/New Music time in the Global Village. Each month, Global Village devotes an entire show to the best of recently released and forthcoming world music albums.
Among the highlights this time:
Lapland-Balkan beats from Jaakko Laitinen & Vaara Raha
Western classical guitar meets Indian sarod on Strings for Peace from Sharon Isbin and Amjad Ali Khan
Cassette rarities return from the Early Years of Madagascar's Damily
Classical musician Oboman realizes a Brazilian dream with Aquarela
Irish superstar guitarist and singer John Doyle with a showcase for new original compositions
And new-tango from the piano and accordion duo of Ben & Winnie.