A Week Of Specials: Twilight Zone Day, Birthdays Of Steve Winwood, Stevie Wonder And Brian Eno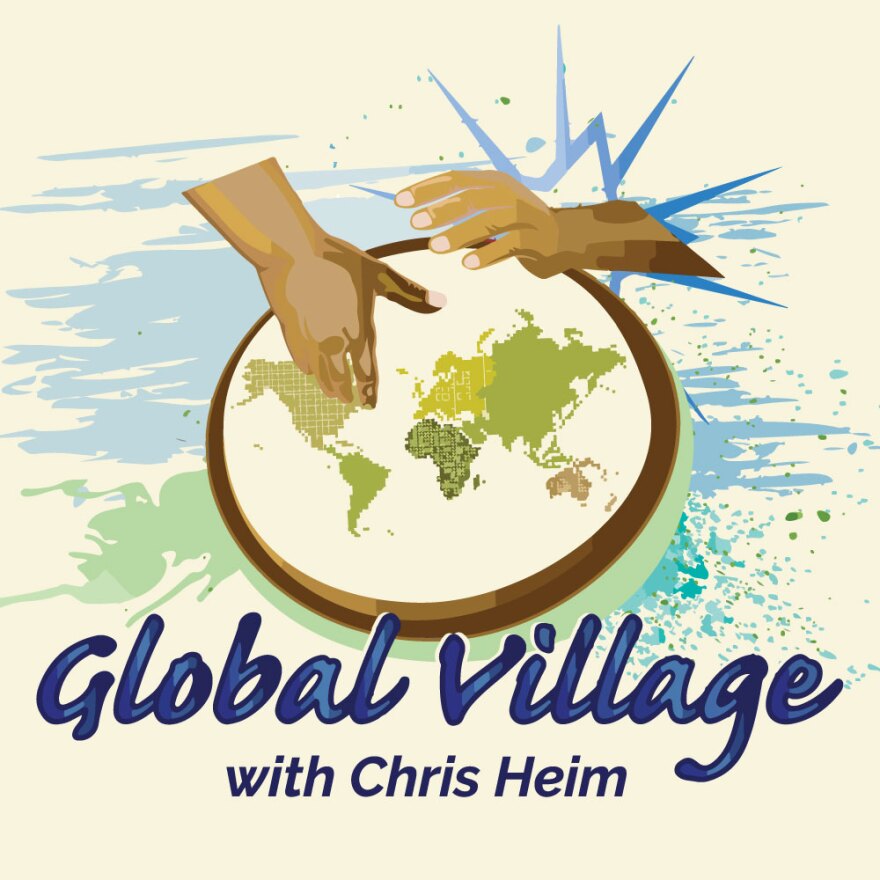 Monday, May 11
Though it seems redundant in these topsy-turvey times, nonetheless Global Village forges ahead with its annual Twilight Zone Day celebration with music inspired by the famed TV sci-fi show or capturing its trademark eerie vibe. Among the highlights, a song from Lorraine Feather inspired by the first episode of the show, re-workings of the show's theme song by Manhattan Transfer and the B52s, and some general weirdness from Les Baxter, TriBeCaStan, Madness, Raymond Scott, and more.
Tuesday, May 12
Global Village marks the birthday of keyboardist, singer and songwriter Steve Winwood. We'll hear music he did under his own name, with Traffic, and as a guest with Marianne Faithfull, John Martyn, Sandy Denny, Toots & the Maytals, and more.
Wednesday, May 13
It's the birthday of Stevie Wonder and Global Village celebrates with a show devoted entirely to his music - from his first album, The Jazz Soul of Stevie Wonder, through classic albums like Songs in the Key of Life, to world music covers of his songs and collaborations with such artists as Third World, Bill Ware & Vibes, the Catella Trinidad All Stars, Kavita Shah, Stanley Turrentine, and more.
Thursday, May 14
To mark the passing of legendary Afrobeat drummer Tony Allen, Global Village offers this special rebroadcast of a program devoted entirely to his music. We'll hear the early highlife band, Koola Lobitos, and the original Afrobeat ensembles of Fela (where Allen was drummer and musical director) to solo albums and guest appearances from throughout his career – including music from the documentary, Finding Fela, and a collaboration with one of the rising stars of contemporary African music, Sia Tolno.
Friday, May 15
Global Village marks the birthday of keyboardist, songwriter and early world music adopter Brian Eno. We'll hear music he did under his own name and as a guest and producer with Peter Gabriel, Seun Kuti & Egypt 80, Burkina Faso's Farafina with Jon Hassell, the Talking Heads, Uganda's Geoffrey Oryema, and more.