Irish-American Heritage Month, The Kora, Greek Independence Day And Global Folk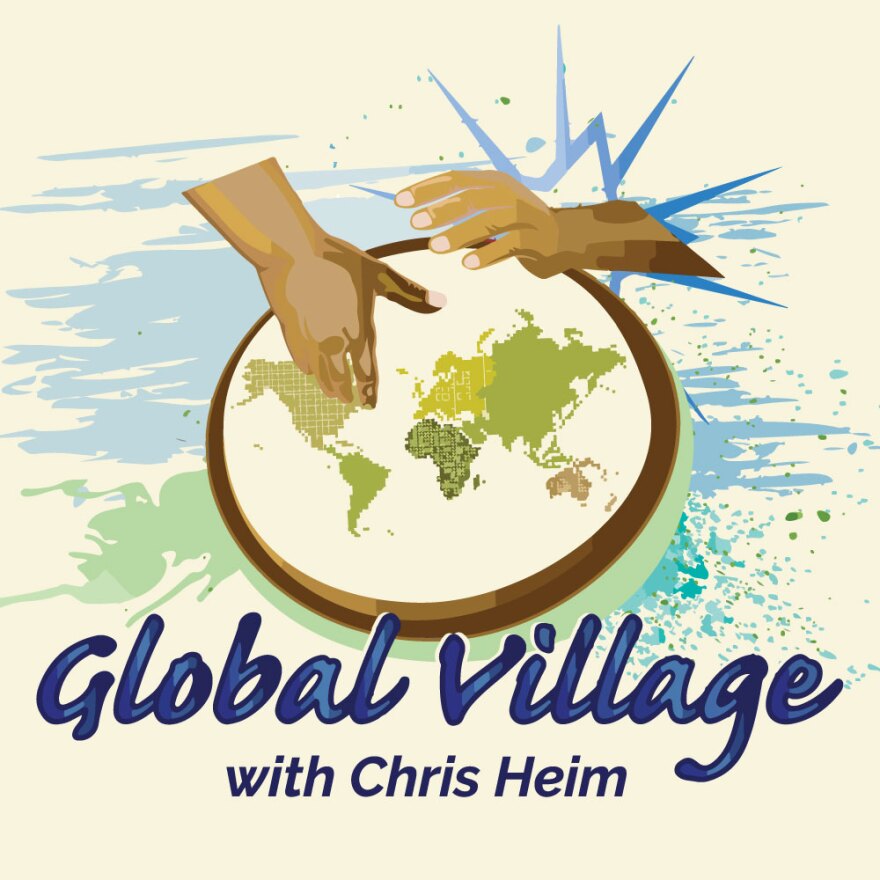 Monday, March 23
In conjunction with the March Irish-American Heritage Month feature, Global Village devotes the show to a wide range of Irish and Irish-American artists and sounds. We'll hear selections from the Chieftains, Altan, Van Morrison, Lunasa, the Gloaming, Liz Carroll, the Unwanted, and Seamus Egan – who will be featured next week in our March Global Village at the Savannah Music Festival show.
Tuesday, March 24
Global Village features the kora, the 21-string harp-like instrument from West Africa. We'll hear several musicians from Mali, including acclaimed player Toumani Diabate (with Ali Farka Toure, on the Songhai project, as part of Afrocubism, and with jazz trombonist Roswell Rudd) and Ballake Sissoko (with cellist Vincent Segal and as part of the 3MA lineup) – plus contemporary players Ba Cissoko from Guinea and Dawda Jobarteh from Gambia, and the Portland based world jazz ensemble, the Kora Band.
Wednesday, March 25
Global Village celebrates Greek Independence Day with a program devoted to Greek music, both traditional and contemporary. We'll hear the 'Bob Dylan' of Greece, George Dalaras; one of the country's most famous composers, Manos Hadjidakis; popular singers Melina Kana, Glykeria, and Theodosia; Greek jazz bassist Giorgos Ventouris; and from Cypress (which also celebrates the holiday) Monsieur Doumani.
Thursday, March 26
Global Village explores traditional and contemporary folk sounds from guitarist Bert Jansch, Scottish band Breabach, Flemish mandolin ensemble MandolinMan, Canada's Cassie & Maggie and Ensemble Polaris, Norway's Majorstuen, Portuguese accordion ensemble Dancas Ocultas, and more.
Friday, March 27
This time in the Global Village it's Latin-plus, as a variety of Latin styles come together with soul, jazz, Indian, reggae, and other styles. We'll hear Latin soul jazz percussionist Poncho Sanchez, Senegalese rumba band Orchestra Baobab, Cuban a capella doo wop group Vocal Sampling, Latin jazz percussionist Ray Mantilla, Latin Indo Jazz pianist Mariah Parker, contemporary Afro-Colombian group Systema Solar, Latin ska from Ska Cubano, and some classic boogaloo from Joe Cuba and Mongo Santamaria.