Irish-American Heritage Month, St. Patrick's Day, Spring And French Language Day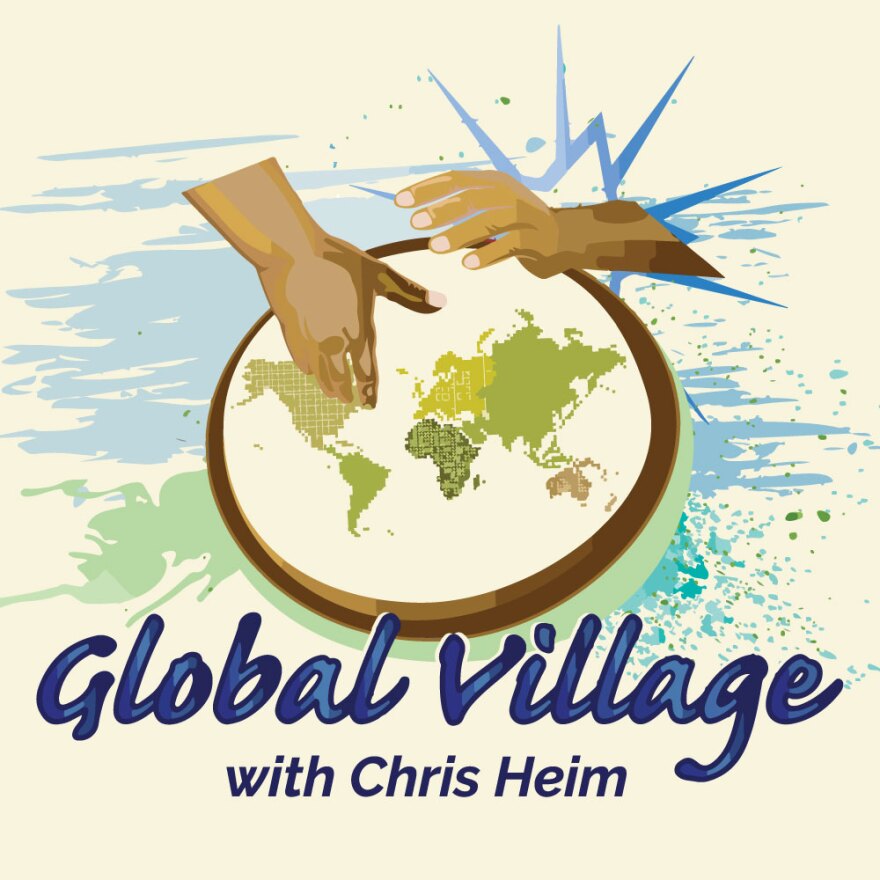 Monday, March 16
Global Village starts the week on a lively note with a program devoted to two popular styles of music from Trinidad and the French Antilles, soca and zouk. We'll hear soca stars Black Stalin, Calypso Rose, and David Rudder, one of the groups that helped establish zouk, Kassav, and we'll get to some roots sounds from Martinique and also the pioneering Hurricane Zouk album as well.
Tuesday, March 17
In conjunction with the March Irish-American Heritage Month feature, Global Village (of course!) celebrates St. Patrick's Day with a wide array of Irish sounds, traditional to contemporary, classic recordings and more recent releases. Among the artists featured: Van Morrison, Lunasa, Kila, the Chieftains, Afro Celt Sound System, Sharon Shannon, and Altan.
Wednesday, March 18
Global Village marks birthdays of guitarist Bill Frisell and steel drum player Andy Narell, continues the Irish American Heritage Month feature with music from the I-Grass (Irish-bluegrass) band JigJam, the Chieftains, and Irish Harper Derek Bell.
Thursday, March 19
Spring is here! Global Village welcomes in the new season with a wide array of artists, styles and songs celebrating the ups (and downs) of spring. Among the artists featured: Brazil's Dori Caymmi, the Chinese Music Ensemble of New York, Mei Han and her Red Chamber Chinese ensemble, South African legend Hugh Masekela, singer-songwriter Erin McKeown, and Portuguese fado star Mariza.
Friday, March 20
Global Village marks UN French Language Day. Each year on March 20, the United Nations celebrates the language and the many different cultures and peoples who speak French. We'll hear music from France, the French Caribbean, Quebec and more, from such artists and performers as Genticorum, Le Vent du Nord, Beausoleil, Lakou Mizik, Malavoi, Paris Combo, and the Gypsy Jazz Caravan.