Then And Now: The Summer Of Justice
The Trust Women South Wind Women's Center
Carla Eckels / KMUW
Operation Save America Protesters and Police Officers in front of the Trust Women South Wind Women's Center.
Carla Eckels / KMUW
Legal Observers Hugo Perez, Margi Ault-Duell, Corey Swertfayer, Charles Jenney and Russ Pataky
Carla Eckels / KMUW
Twenty-five years ago, thousands of people came to the Summer of Mercy abortion protests in Wichita. This week, Operation Save America is back in the city to demonstrate, pray, and to stop abortions.
Former Wichita Mayor Bob Knight
"I can't recall anything even approaching the divisions that were caused by the subject. I was expected to be impartial in the way the city operated. Even within the structure of the city you had deeply divided opinions; it was a perfect picture of a community pulling apart."
"But listen, Wichita, and I'm gonna be honest with you, we could have gone to many other cities that actually commit a larger volume of murders of the innocent for blood money, I'm speaking spiritually here, and those who are biblically minded please bare with me here, Wichita is the heartland of America, and I don't think it's a coincidence that George Tiller's infamous abortion mill is in Wichita."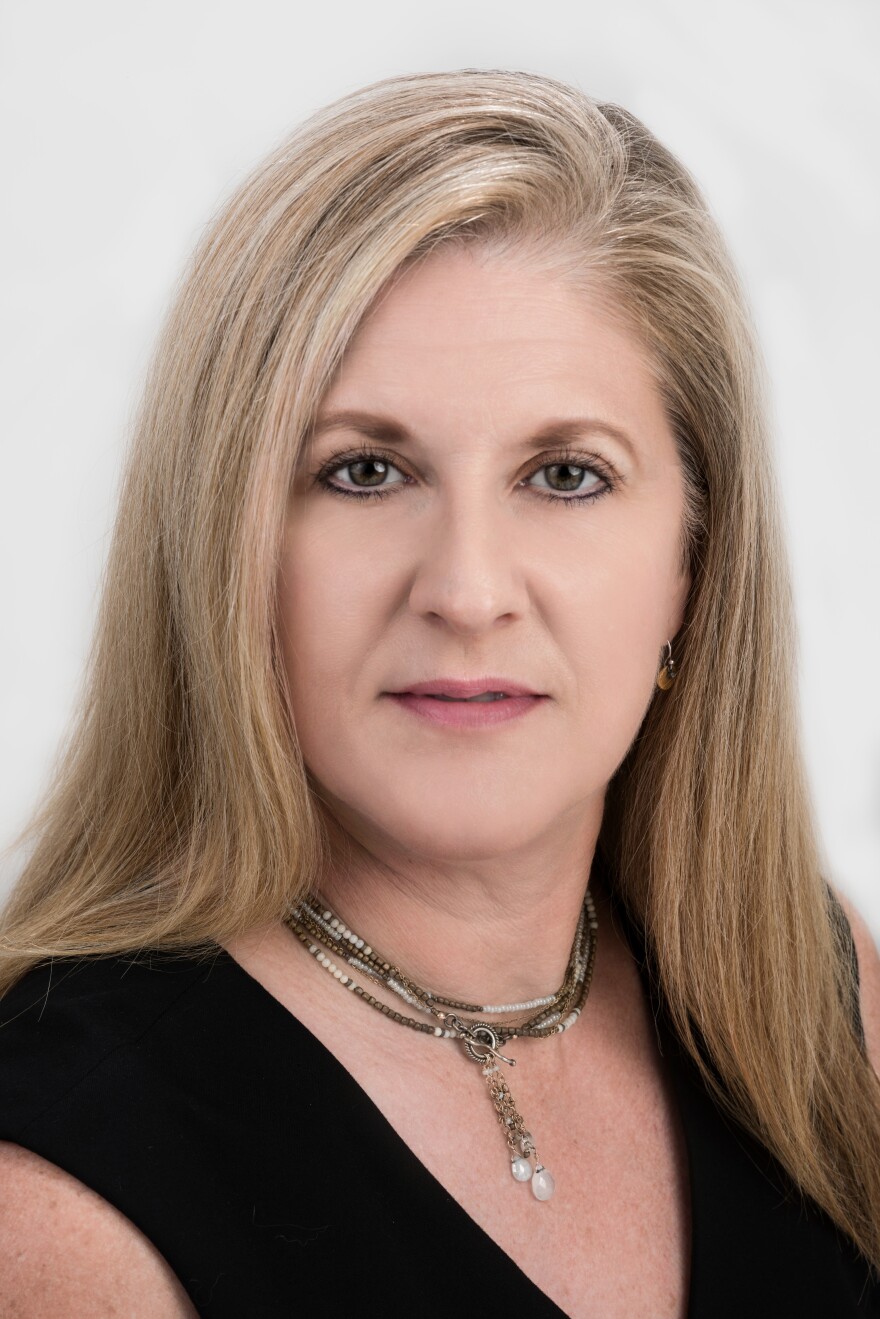 "I mean, I would like to think that people have, especially in this community, had time to reflect on what happened in '91, in 2001, what happened with Dr. Tiller and what led to his assassination. I would like to think that people have grown and evolved in their thinking, and that this either/or thinking has not been so productive for us as a community, as a country, there are a lot of shades of gray. Sometimes you have to make the best decision out of a bad situation, or a situation that you would rather not be in."
"The Christians, the believers, are not coming out like the did in 1991. Apparently, we have fallen asleep again as the body of Christ and as believers and as the church. Where is the church of Wichita, Kansas, today? Where are we? We could come out every day. There's enough of us in Wichita."
--
Aileen LeBlanc is news director at KMUW. Follow her on Twitter @Aileen_LeBlanc.

To contact KMUW News or to send in a news tip, reach us at news@kmuw.org.